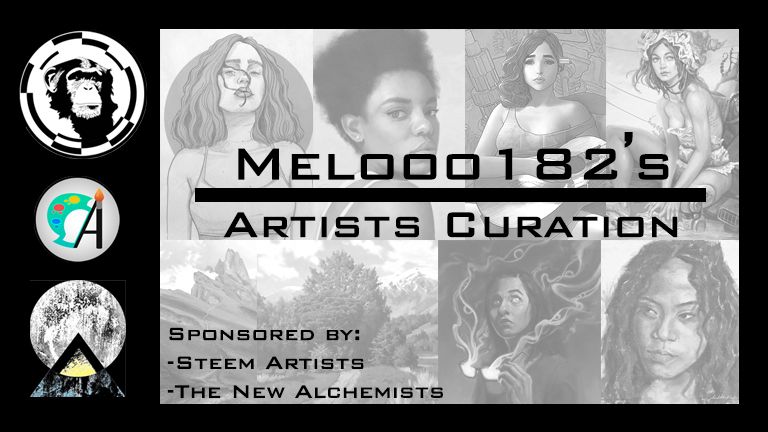 Greetings fellow steemians!!!
---
Woot!! I'm writting this from Medellín ? I'm loving it so far, first time I had to use a sweater since I left Venezuela back in August lol, Medellín reminds me a lot Caracas, it has many similarities although quite clear differences as well, but the part I moved in is on hill which looks veeery much like where I used to live, has a lot vegetation and even a hiking path to the not so little hill top, at least 200m high…I used to do a lot of mountain hiking back in my homeland, something I couldn't do in the caribbean coast…So in resume this place is GREAT for me :D.
Lets continue with this week's curation, If you like the post please consider resteeming to spread the word and increase notoriety ? TY.
?
---
CLARIFYING NOTICE: This post only promotes my TOP 10 favourite artworks posted on Steemit in the last week(s?) and haven't received the attention I think they deserve. I know there are way too many other good art being posted but I cannot put them all here, maybe other curators can make their own posts and cover more ground, that would be awesome.?
?
The Artists Curation Post will be done weekly and all the earned SBD will be shared in equal parts to the promoted artists, I get to keep the SP and STEEM as reward for the service.?

Week #12 TOP 10…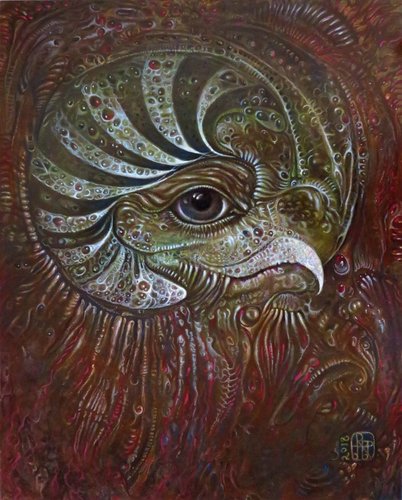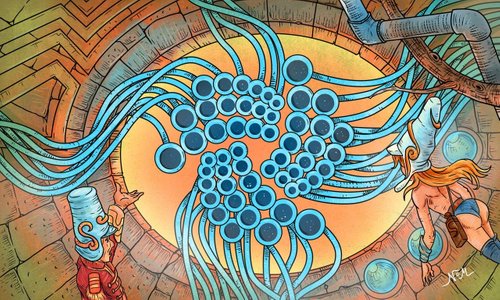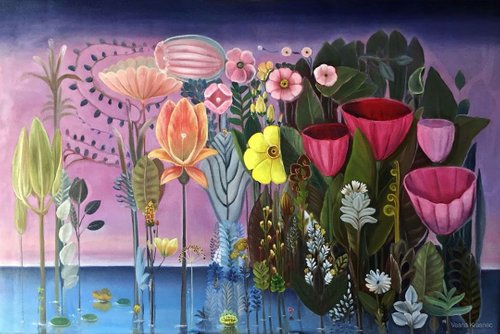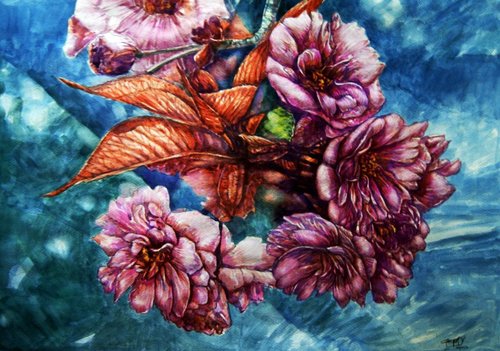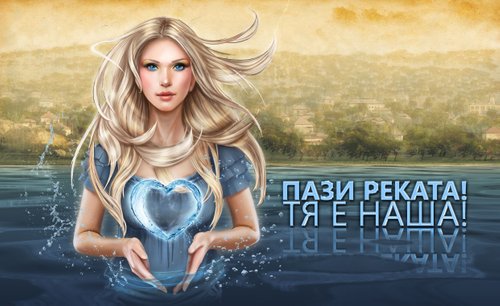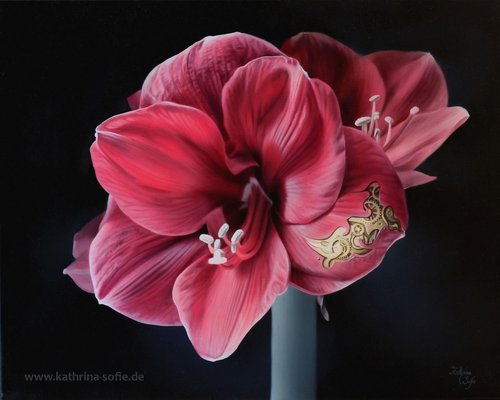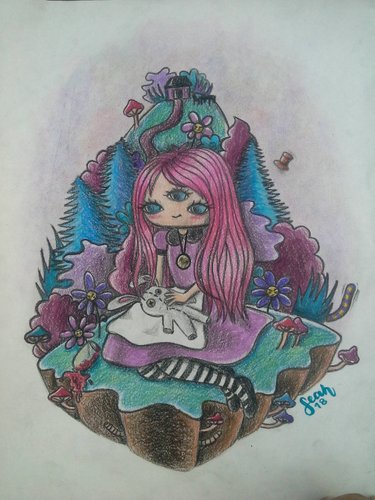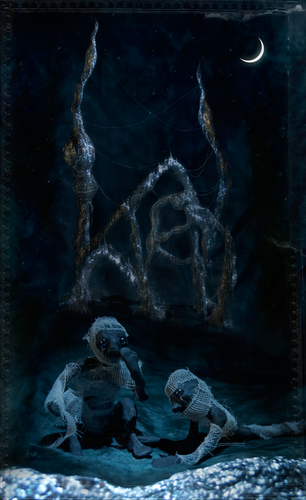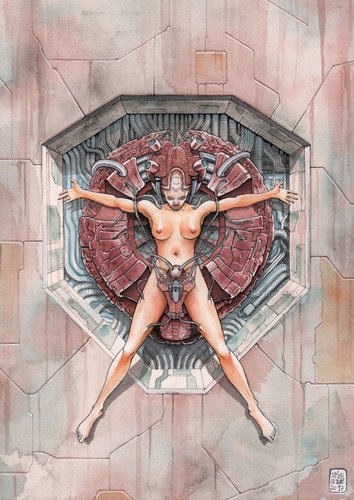 Other Awesome Art worth checking


Previous Curation Post
---

Accepting ETH or any ERC20 Tokens Donations to:
0x9cfBd7da93eD2fB175A0CFD7275816A982F8FaDd

Follow @steemartists and check out our Discord Channel.