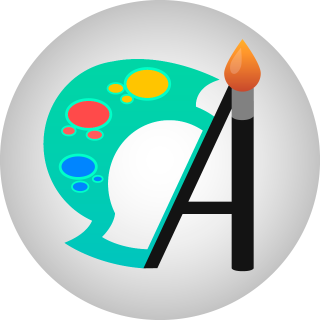 Hello again SteemThat!!!
Week #1 Promo Post only gathered a bit less than $2, It fell from it's highest $2.66 due to falling prices of STEEM which apparently crippled the reward pool drastically reducing the earnings of every post, either way I still continued with this series since
@spaceginger
hadn't returned yet to steemit/discord, thus the
@steemartists
account had remained idle ?, I also started to seek sponsoring for delegations or small SP donations so Steem Artists curators can gain a bit more punch with their upvotes, I know this will not be so quick nor easy to find but we'll make it somehow ?
?
This post will only promote my TOP 10 favourite artworks posted on Steemit in the last week and haven't received the attention I think they deserve (this was originally posted on steemit 1 week ago). I know there are way too many other good art being posted but I cannot put them all here, maybe other curators can make their own posts and cover more ground, that would be awesome ?
?
The Artists Curation Post will be done weekly and all the earned SBD will be shared in equal parts to the promoted artists, I get to keep the SP as reward for the service.?

Week #2 TOP 10…

These were my TOP 10 for that week, please don't forget to give them support in their newest artworks if you like them.
?
Cheers Everyone, have an awesome and productive week!!! ?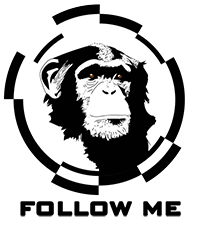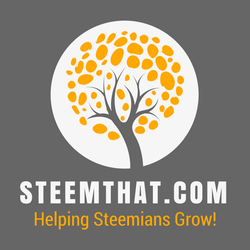 Follow @steemartists and check out our Discord Channel.