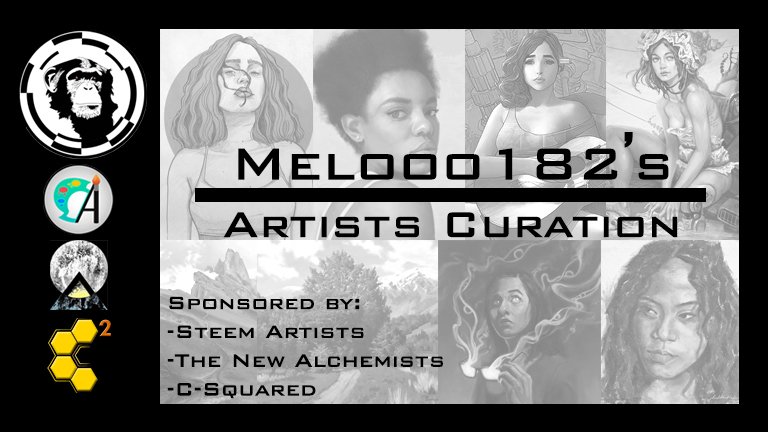 Greetings fellow steemians!!!
---
So here we have again another selection for this new week. Posting this late as I was on a trip since Friday and just arrived home, I will make a post later about
Jardin
and all its beauty ?. BTW we just reached #20 which is another milestone for this curation post series, so I'll be giving 3
@steembasicincome
shares this time for 3 randomly chosen artists of the top 10! ???.
Now lets continue with this week's curation, If you like the post please consider resteeming to spread the word and increase notoriety ? TY.
?
---
CLARIFYING NOTICE: This post only promotes my TOP 10 favourite artworks posted on Steemit in the last week(s?) and haven't received the attention I think they deserve. I know there are way too many other good art being posted but I cannot put them all here, maybe other curators can make their own posts and cover more ground, that would be awesome.?
?
The Artists Curation Post will be done weekly and all the earned SBD will be shared in equal parts to the promoted artists, I get to keep the SP and STEEM as reward for the service.?

Week #20 TOP 10…
"Cipher of the Mind" Original Artwork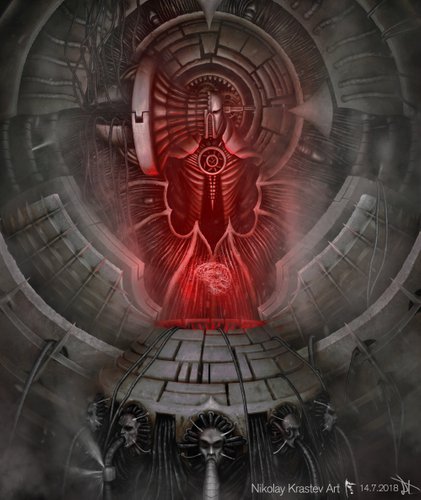 Artwork Inspired by a Youtuber and Instagram Artist (Artwork #21) | A Step-by-step Illustration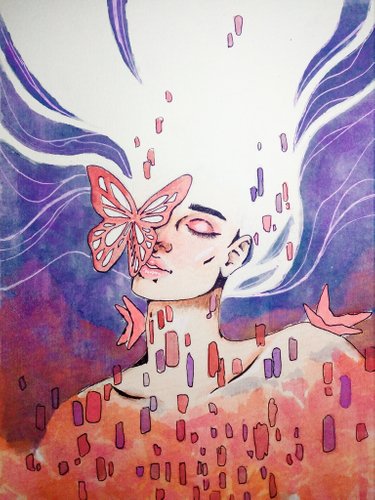 ART EXPLOSION WEEK 43: Theme MYTHOLOGY / Nidhogg and Ratatosk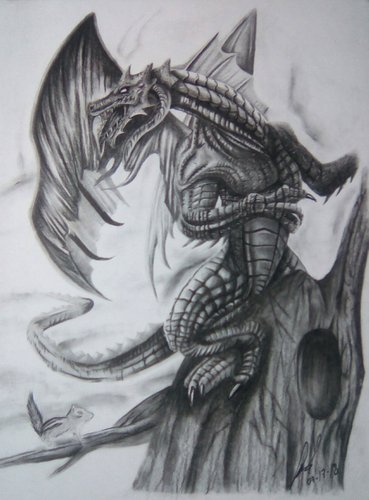 Dwarf warriors -Illustration | Card artwork /boardgame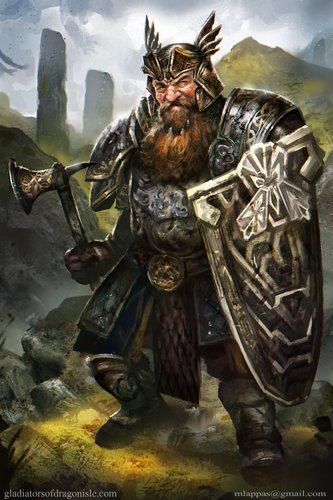 New Oil Painting – Norah Head, Australia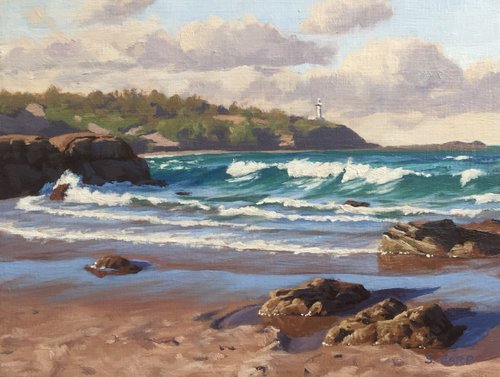 Fairy Godmother: The power of a TRUE wish (my illustration, inspiration and work in progress)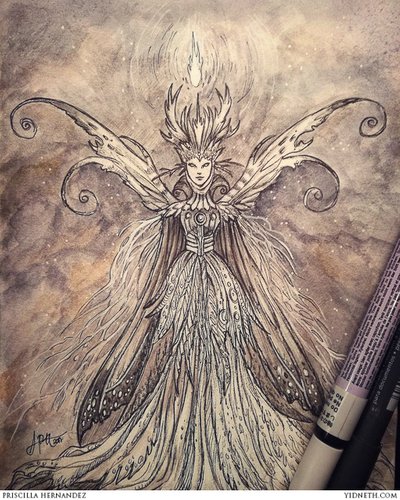 Alla prima portrait in oils (+VIDEO)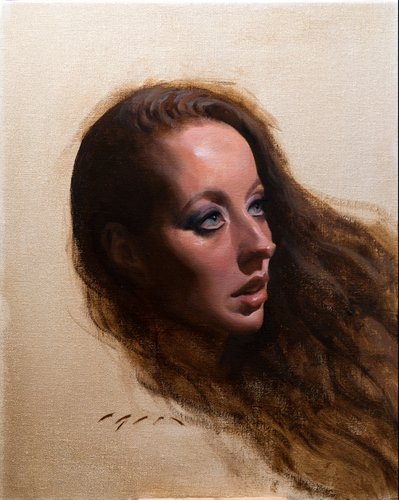 Back from the Abyss, something about Digital Art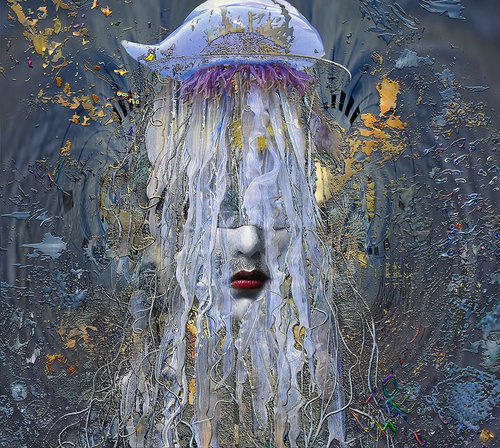 Trying to make Davy Jones of Pirates of the Caribbean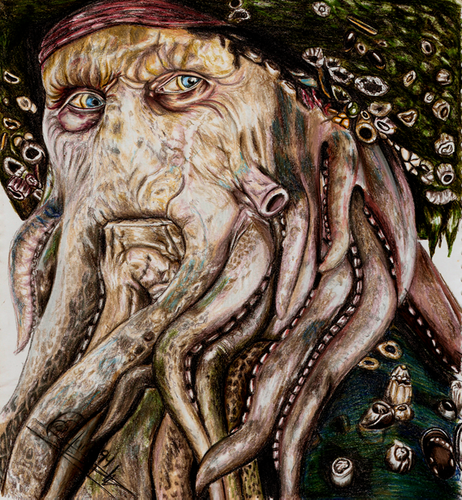 Steembay Auction ~ Original Oil Painting ("Teatime Still Life")
Other Awesome Art worth checking


Previous Curation Post
---
And now the randomly awarded @steembasicincome shares
to three different artists in the TOP 10 list.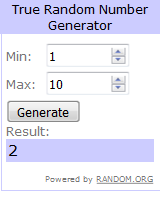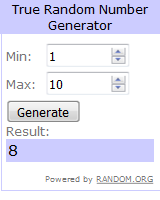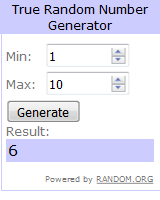 This time's lucky winners are @kwenkwennnn!, @whornung! and @yidneth!
Congrats to them!!! ???

use my referral link and gain a bonus


Follow @steemartists and check out our Discord Channel.