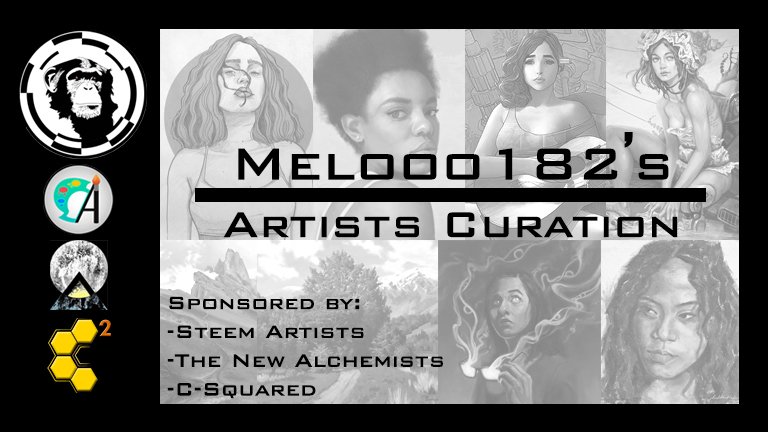 Greetings fellow steemians!!!
---
Another week has passed and therefore here we come again with another selection of artists and their works ?, Looking forward to reach week #30 for something very special, still have no clue but maybe we could give an
@steembasicincome
share to each of the artists in the top 10, I'm all ears if you have more ideas of what could be done for our next milestone ?, there are still 8 weeks to prepare for that!. BTW everyone give a special thanks to
@veryspider
for her superb curation efforts at
@c-squared
, she's making doing these posts more easily for me hehe.
Well lets continue with this week's curation, If you like the post please consider resteeming to spread the word and increase notoriety ? TY.
?
---
CLARIFYING NOTICE: This post only promotes my TOP 10 favourite artworks posted on Steemit in the last week(s?) and haven't received the attention I think they deserve. I know there are way too many other good art being posted but I cannot put them all here, maybe other curators can make their own posts and cover more ground, that would be awesome.?
?
The Artists Curation Post will be done weekly and all the earned SBD will be shared in equal parts to the promoted artists, I get to keep the SP and STEEM as reward for the service.?

Week #22 TOP 10…
Darkrai! – Pokémon: Step by Step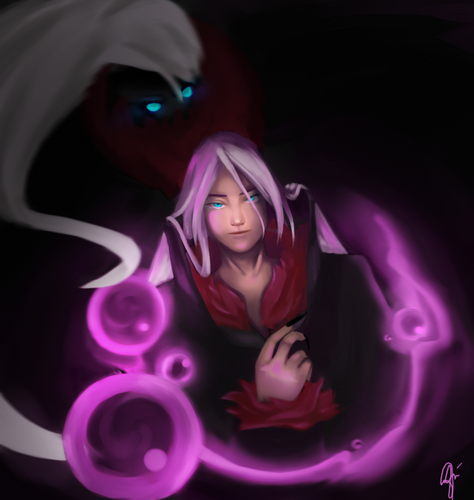 Cadis Etrama Di Raizel – Noblesse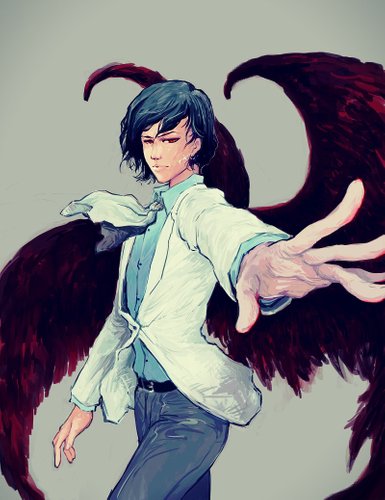 Behemoth Realms | Art | Abstract of Log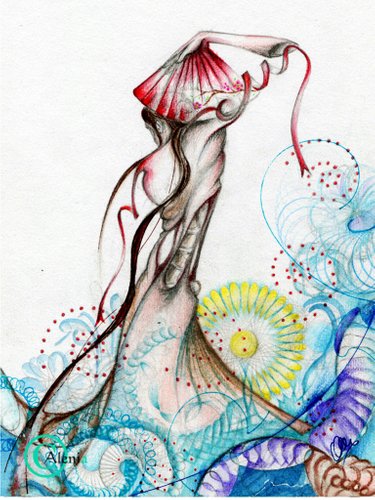 redskin dwarf/caricature/art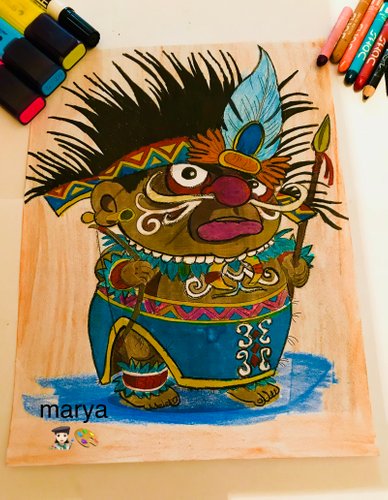 ⭐️Italent round 8 entry: Yin and yang sunrise sunset timelapse oil painting
My Book Illustrator – The Fox & the Grapes
"Draw this in your Style" Demon Girl – Digital Art? [EN/ES]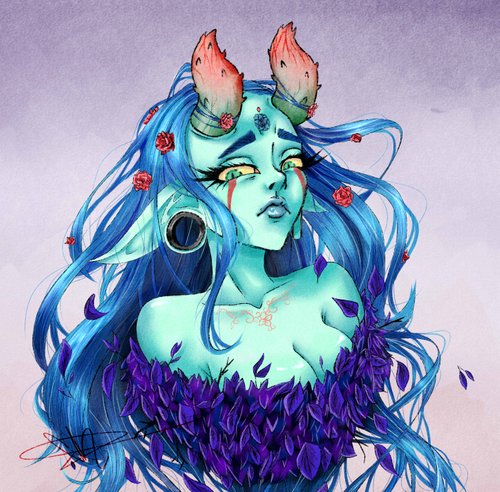 Figure 21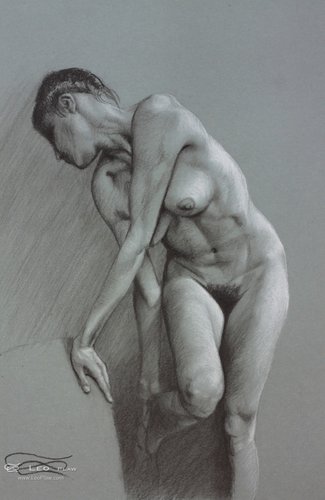 ? Drawing ✏ "Vampire Girl" ?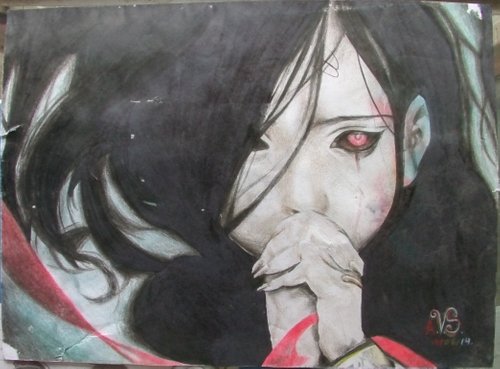 Realistic Drawing of the Girl Isabelle
Other Awesome Art worth checking


Previous Curation Post
---
And now the randomly awarded @steembasicincome share
to one of the artists in the TOP 10 list.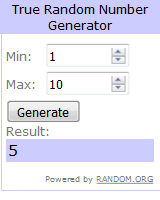 This time's lucky winner is @errymil!
Congrats to him!!! ???



Follow @steemartists and check out our Discord Channel.