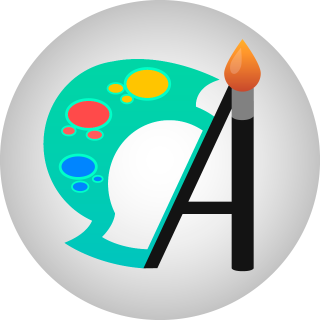 Greetings SteemThat!!!
---
Good news!!!,
@spaceginger
returned briefly and granted admins privileges to other staff members in order to keep the group properly running in case one of the admins is busy away from Steemit/Discord, not sure about this, but it could possibly mean we could keep
@steemartists
account more active in the future.
However since this post series has had some mild success, I will continue with it and in fact I'm looking for perhaps making it twice a week or something, still have to think how I would go on that, as even with a post template this takes some time to prepare as well a choosing the artworks to be featured, for example this week's selection was quite hard one, so many awesome artworks and had to pick just 10. Well I'll figure out something ? now let's proceed with the curation.
?
---
DISCLAIMER: This post only promotes my TOP 10 favourite artworks posted on Steemit in the last week and haven't received the attention I think they deserve. I know there are way too many other good art being posted but I cannot put them all here, maybe other curators can make their own posts and cover more ground, that would be awesome ?
?
The Artists Curation Post will be done weekly and all the earned SBD will be shared in equal parts to the promoted artists, I get to keep the SP and STEEM as reward for the service.?

Week #3 TOP 10…

MOAR ART BONUS LINKS

These were my TOP 10 for this week, please don't forget to upvote them while you still can, also you can help by resteeming this post for more visibility.
?
Cheers Everyone, have an awesome and productive week!!! ?

---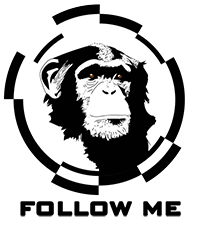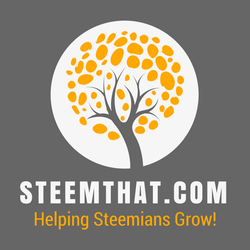 Follow @steemartists and check out our Discord Channel.