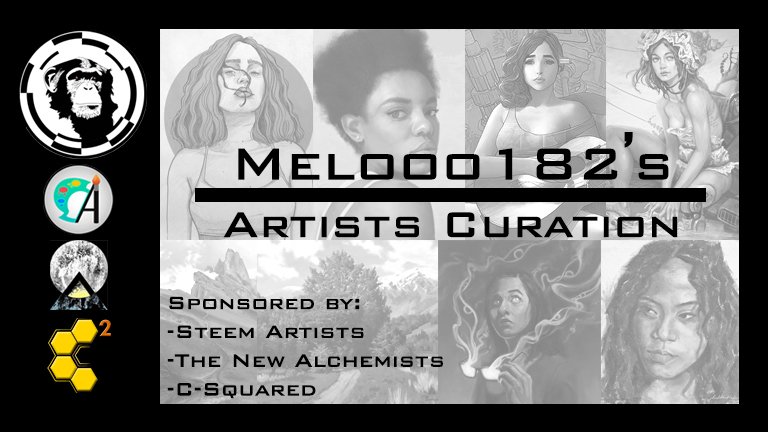 Greetings fellow steemians!!!
---
So here we have again another selection for another week… This is the fourth and last week experimenting with reinvesting past post gains to increase exposure and revenue, previous weeks weren't that great…For week 33's post I used a bunch of "last hour" bid bots with some of my own artwork gains to see if I could bump it a bit and recover the loses from the week before… It worked to mitigate a bit the loses…but not to increase the gains…so, let's see if I can put up a better strategy this last week for actually make some profit.
Lets continue with this week's curation, If you like the post please consider resteeming to spread the word and increase notoriety ? TY.
?
---
CLARIFYING NOTICE: This post only promotes my TOP 10 favourite artworks and haven't received the attention I think they deserve. I know there are way too many other good art being posted but I cannot put them all here.?
?
The Artists Curation Post will be done weekly and the earnings will be used to invest in ways of improving my curation capabilities, hopefully making it sustainable and even improving the continued promotion and curation of artworks. ?

Week #34 TOP 10…
Inktober 2018 Day 20: "Breakable"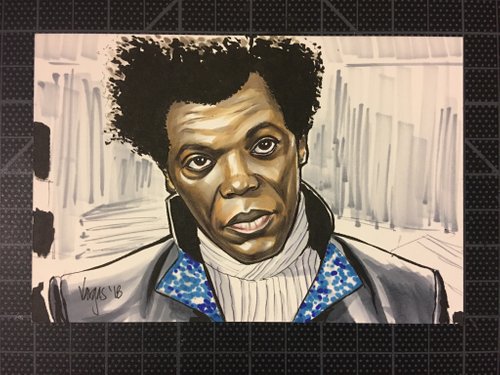 Orctober 2018 – Day15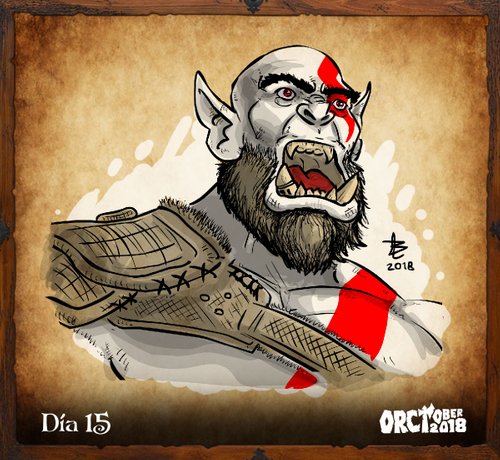 "Sharing Dreams" – a school mural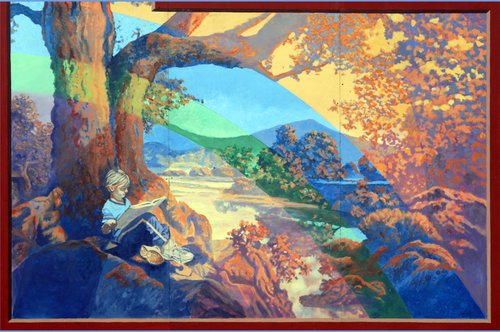 Violet Evergarden ♥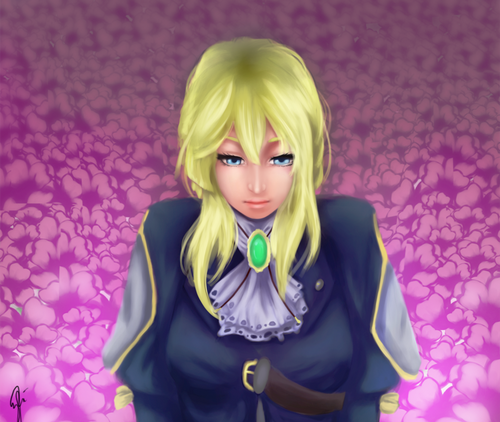 Maika of Nowhere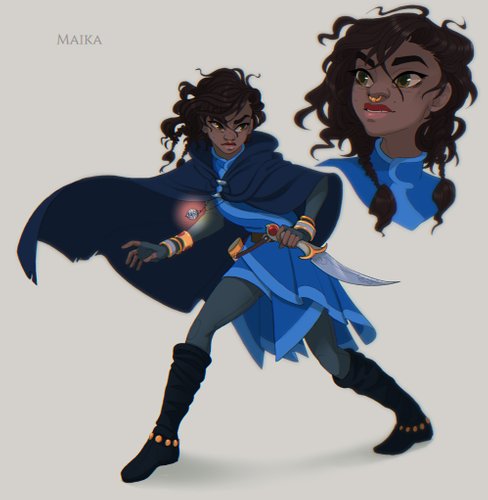 A fish in the sand (illustration and process)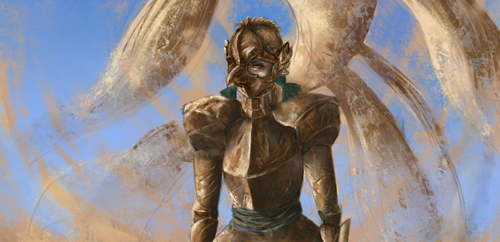 Another sketch I'm working on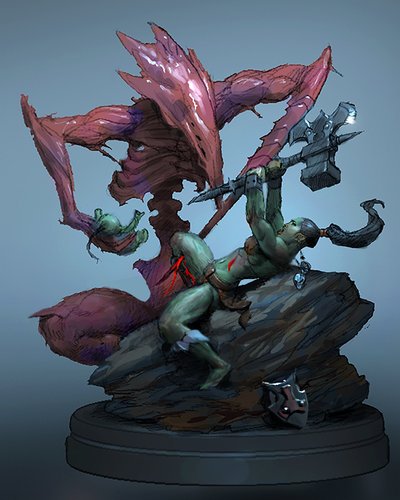 Inktober figure sketch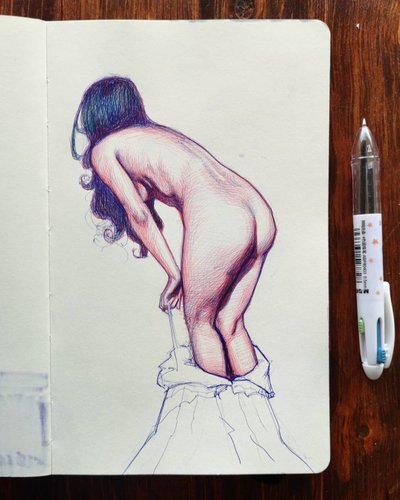 House with colored pencils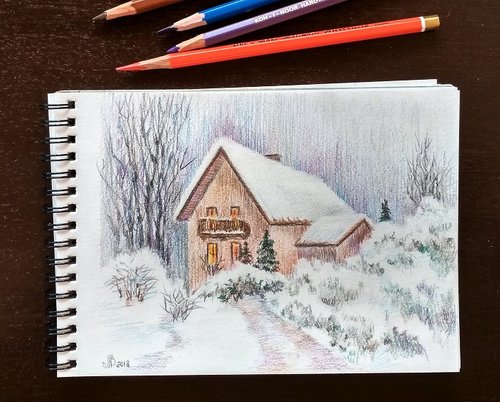 Peonies. Oil diptych. Part two
Other Awesome Art worth checking


Previous Curation Post – info will be updated in a few
---

Check my other recent post:
? Artposting ? / ??? Cyberpunk Art – Crypto Hack ?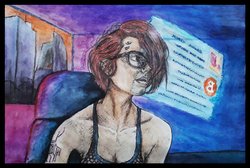 ? Artposting ? / ??? CyberPunkish Sketch… ?

? Artposting ? / ??? Cowboy Dogo Bath ?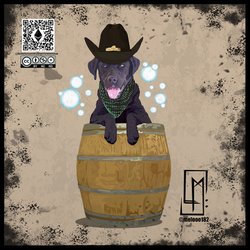 Join our Discord Channel and network with other artists to help each other grow.