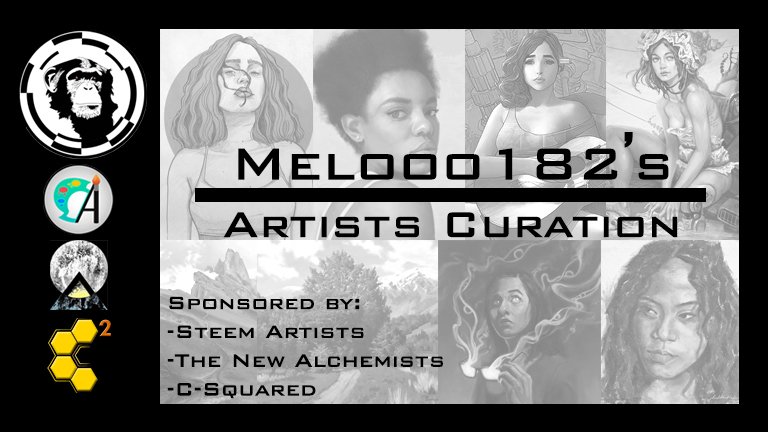 Greetings fellow steemians!!!
---
So here we have again another selection of great artists…
Lets continue with this week's curation, If you like the post please consider resteeming to spread the word and increase notoriety ? TY.
?
---
CLARIFYING NOTICE: This post only promotes my TOP 10 favourite artworks and haven't received the attention I think they deserve. I know there are way too many other good art being posted but I cannot put them all here.?
?
The Artists Curation Post will be done weekly and the earnings will be used to invest in ways of improving my curation capabilities, hopefully making it sustainable and even improving the continued promotion and curation of artworks. ?

Week #39 TOP 10…
[CR] The Station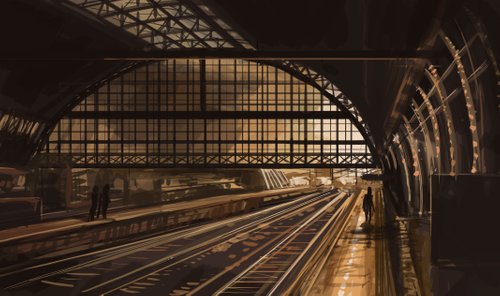 Slam Challenge – Plant Person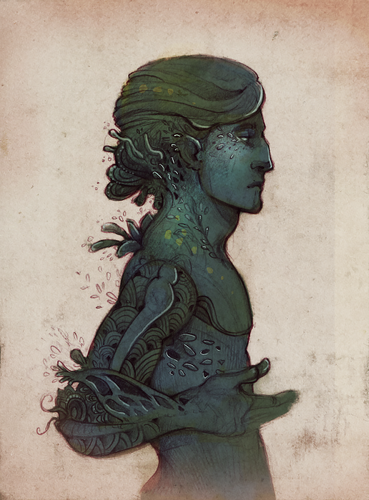 Introducing – Joëlle Sauveterre !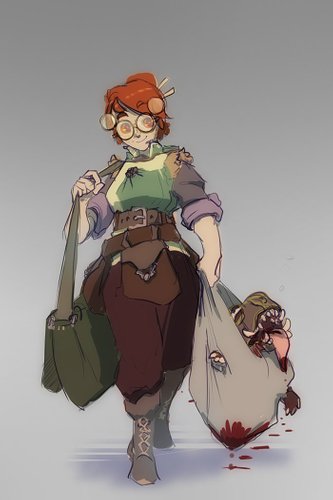 [CR] Sir Quixote of La Mancha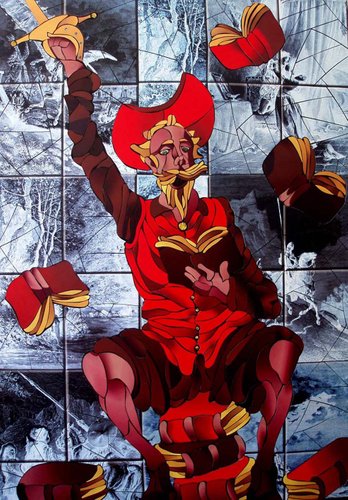 Mermaid Monday #28 Entry – Inner Mermaid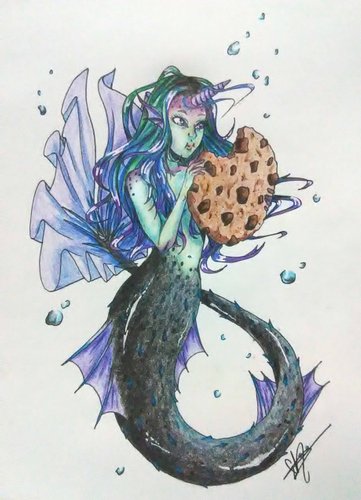 Drawing a New Year's illustration with dry pastel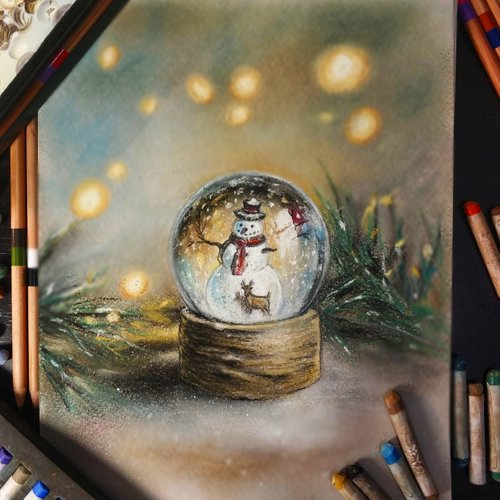 [CR] Autumn mood- Watercolor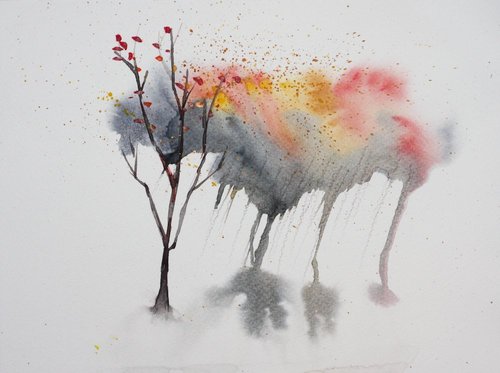 Callisto – portrait of a beautiful moon child, acrylic on canvas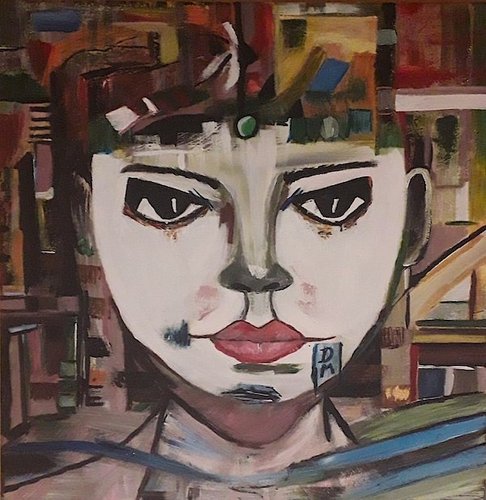 [CR] Gentle Trainer (Colored Version) – Art Drawing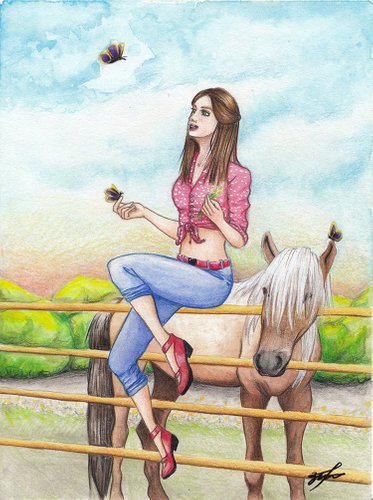 Mokoš – original painting
Other Awesome Art worth checking


Previous Curation Post
---

Check my other recent post:
[CR] Aquamarine Dreadlocks ? ??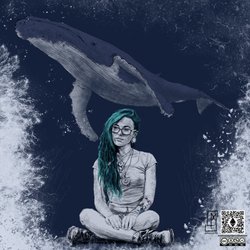 [CR] Horned Demon Girl…?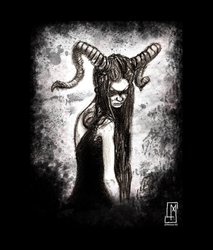 ? Urban Sketchers Medellín #15 ? ? – Parque de los Pies Descalzos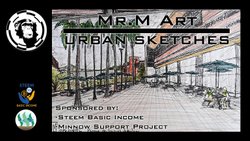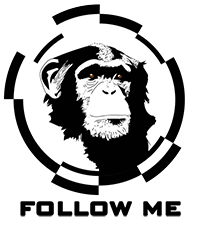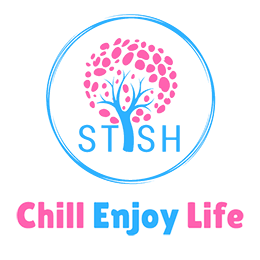 Join our Discord Channel and network with other artists to help each other grow.