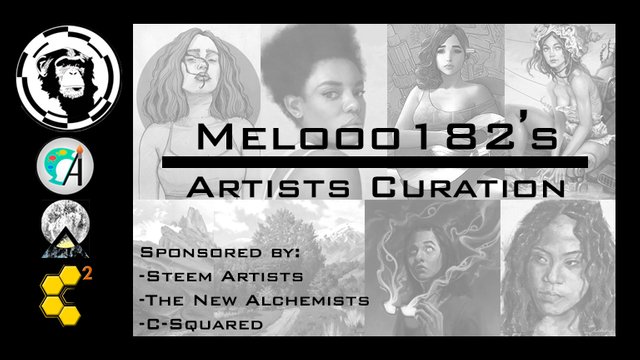 Greetings fellow steemians!!!
---
Hello people, sorry I vanished for almost 2 weeks, was too busy with tons of work and honestly completely forgot about posting this digest, but I'm back again! …And here is the new selection of great artists for Issue 40!!!…
Lets continue with this week's curation, If you like the post please consider resteeming to spread the word and increase notoriety ? TY.
?
---
CLARIFYING NOTICE: This post only promotes my TOP 10 favourite artworks and haven't received the attention I think they deserve. I know there are way too many other good art being posted but I cannot put them all here.?
?
The Artists Curation Post will be done weekly and the earnings will be used to invest in ways of improving my curation capabilities, hopefully making it sustainable and even improving the continued promotion and curation of artworks. ?

Week #40 TOP 10…
Sleuth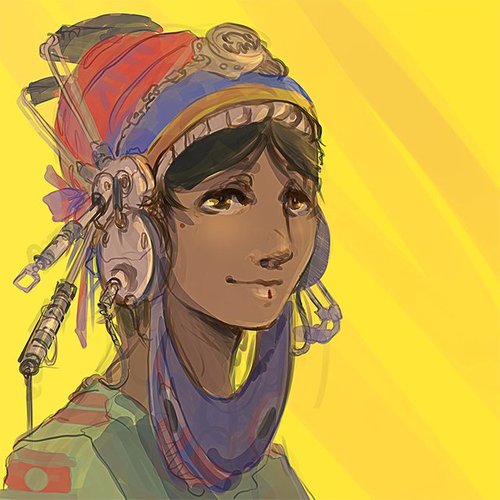 Portrait and preview to an incoming rant about the SoS 😀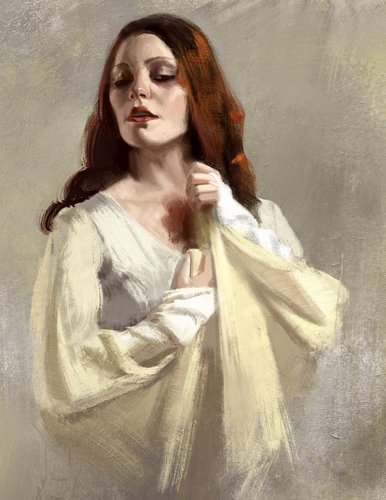 Penumbra Musici | Concertina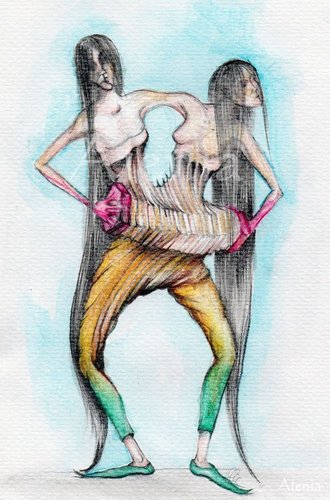 Acuarela del espacio infinito – Mirando a la osa mayor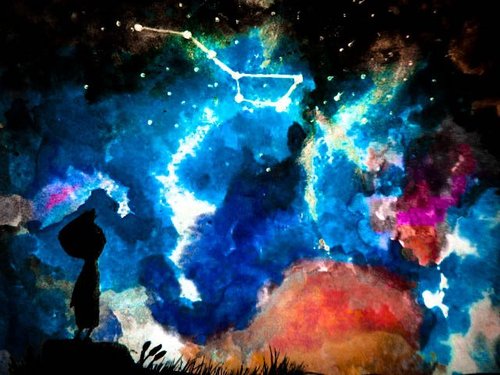 [CR] Lion's Mane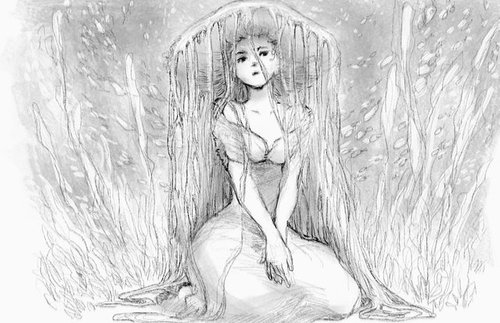 [CR] Cartoon Series #6: Demon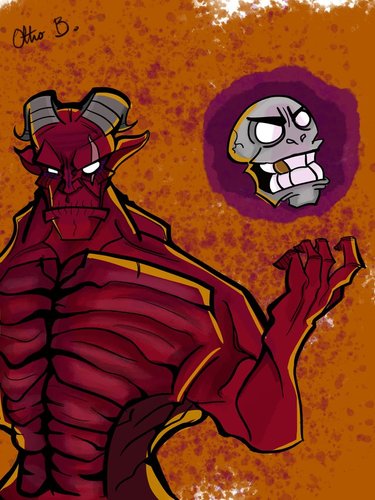 [CR] Last Terracotta Artisans: Mrs. Duoc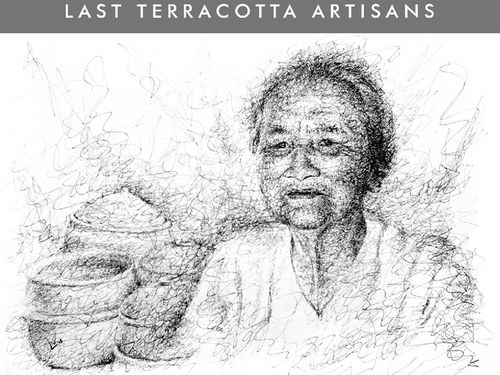 ?️ Fan art of Coraline ?️ / ? Review ? + Step by step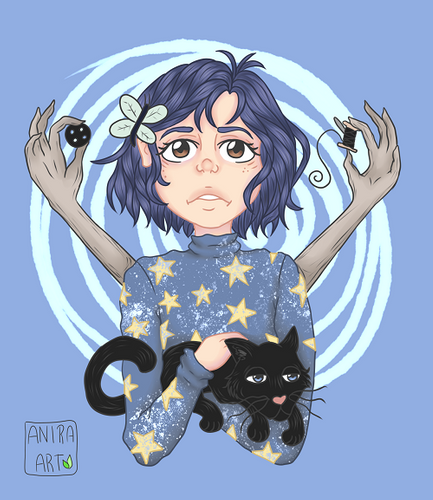 Dibujando una "Chica Steampunk"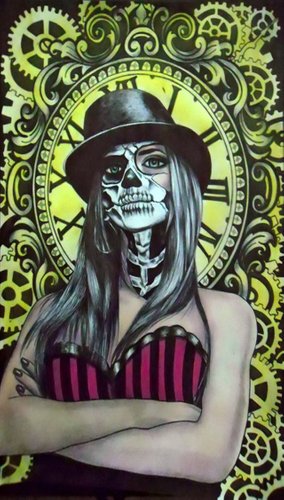 [CR] "Pomegranate on a saucer"
Other Awesome Art worth checking


Previous Curation Post
---

Check my other recent post:
Join our Discord Channel and network with other artists to help each other grow.