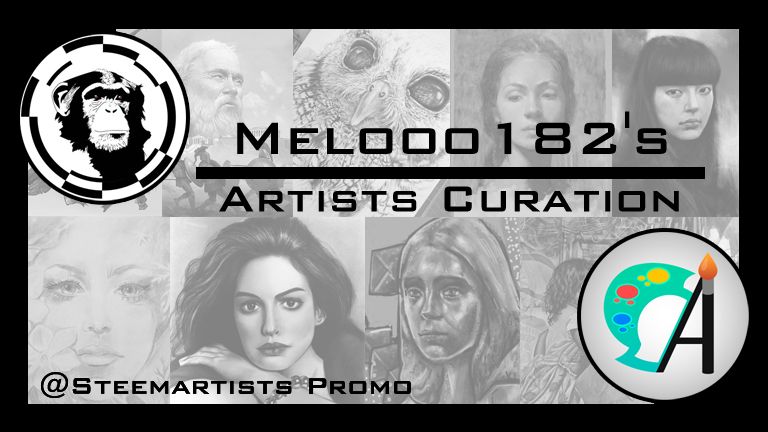 Greetings fellow steemians!!!
---
Time for another Artists Curation Post! ?, already 5 weeks doing this? wow time indeed flies, well these posts haven't been all that great, but I won't be rambling about it here, falling cryptocurrency prices dragging STEEM/SBD down even further impacting the reward pool and maybe I'm not promoting my posts properly…ah well let's see how can improve that, we gathered some funds in the last contest that I intend to use promoting this post ?.
If you're reading this first of all thank you for your time, if you liked my picks for this week please be so kind to resteem the post to increase it's visibility, thank you again ?. Now let's proceed to the curation, shall we?
?
---
CLARIFYING NOTICE: This post only promotes my TOP 10 favourite artworks posted on Steemit in the last week and haven't received the attention I think they deserve. I know there are way too many other good art being posted but I cannot put them all here, maybe other curators can make their own posts and cover more ground, that would be awesome ?
?
The Artists Curation Post will be done weekly and all the earned SBD will be shared in equal parts to the promoted artists, I get to keep the SP and STEEM as reward for the service.?

Week #4 TOP 10…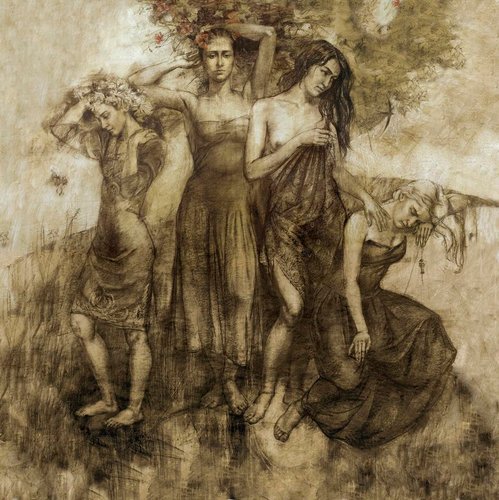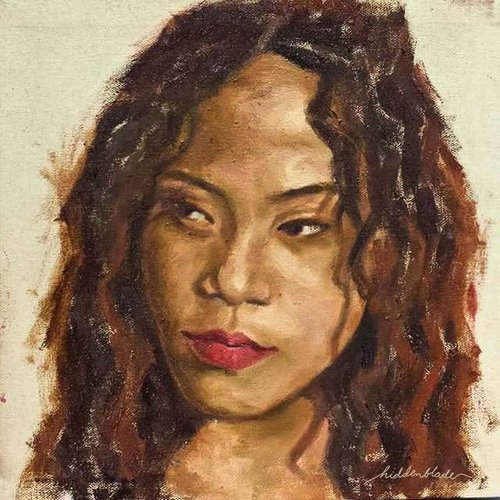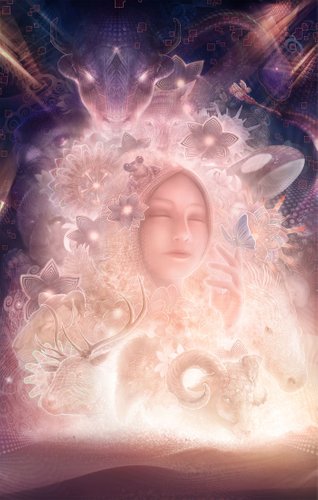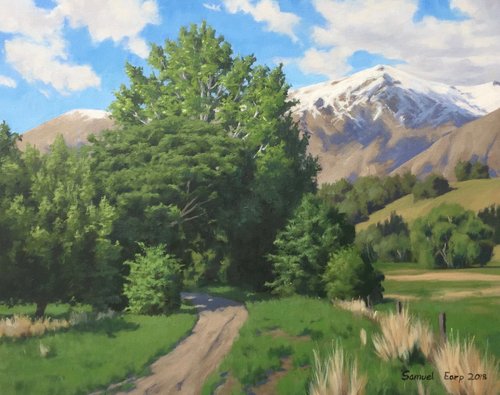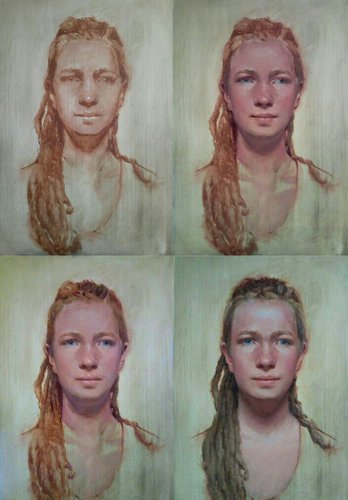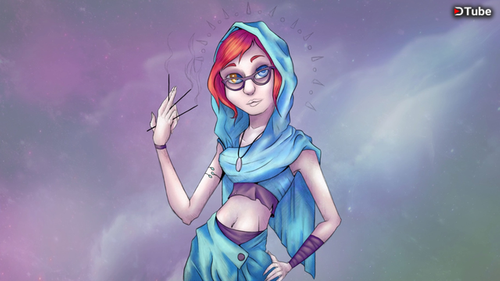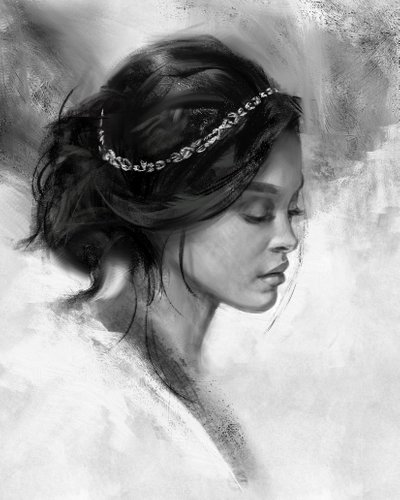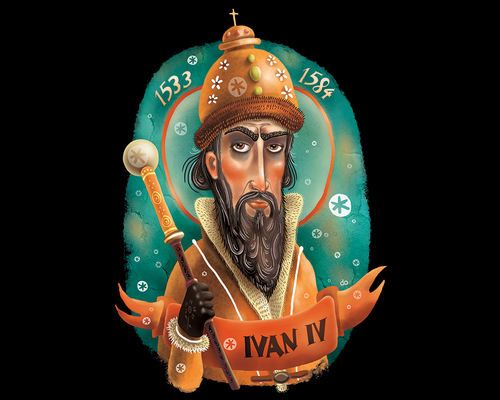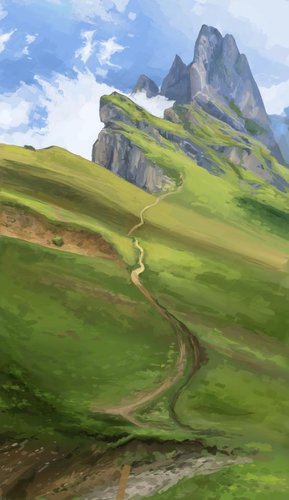 MOAR ART BONUS LINKS

These were my TOP 10 for this week, please don't forget to upvote them while you still can, also you can help by resteeming this post for more visibility.
?
Cheers Everyone, have an awesome and productive week!!! ?

Previous Curation Post
---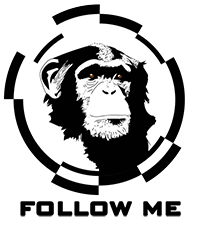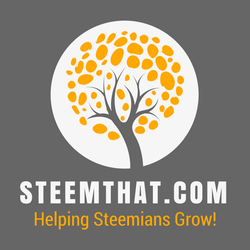 Follow @steemartists and check out our Discord Channel.