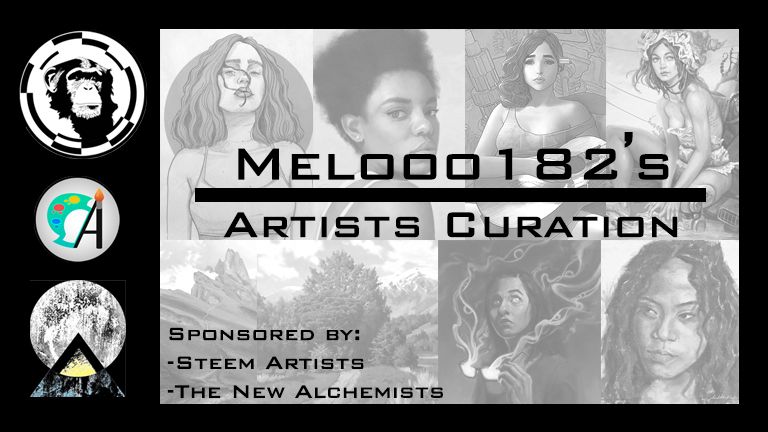 Greetings fellow steemians!!!
---
Another week another curation post! hehe, yeah I delayed this one a bit, awesome artworks in steemit! very happy to be here and be witness of all this, so inspiring to see so many talented artists sharing their work here ?.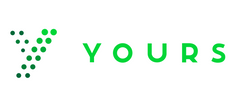 Since I'm at it I want to use this space to promote another website that is kinda similar to steemit, probably some of you have already heard of it, YOURS.ORG.
Like steemit it rewards its users for posting original content through votes, however it doesn't have the intricate economy of here as it simply uses BCH (bitcoin cash), which you can either deposit from an external source or just earn it posting content and getting it voted, tipped or "bought".
Well lets continue with this week's curation.
?
---
CLARIFYING NOTICE: This post only promotes my TOP 10 favourite artworks posted on Steemit in the last week(s?) and haven't received the attention I think they deserve. I know there are way too many other good art being posted but I cannot put them all here, maybe other curators can make their own posts and cover more ground, that would be awesome.?
?
The Artists Curation Post will be done weekly and all the earned SBD will be shared in equal parts to the promoted artists, I get to keep the SP and STEEM as reward for the service.?

Week #8 TOP 10…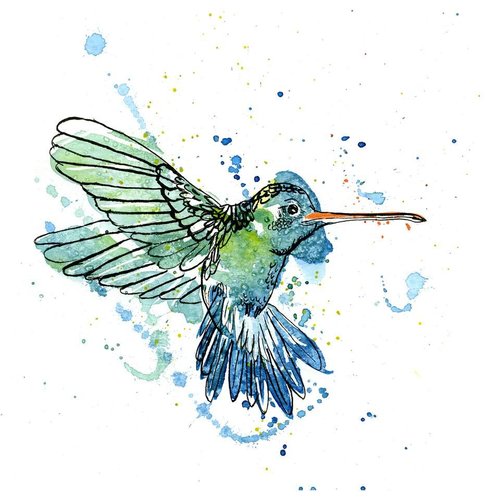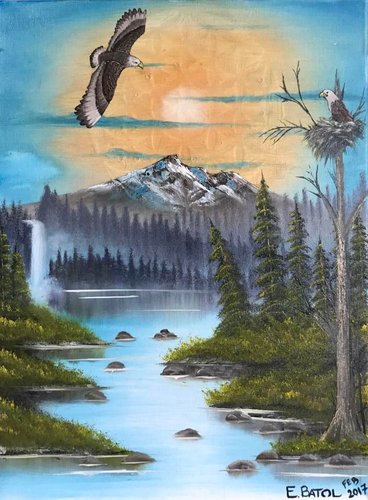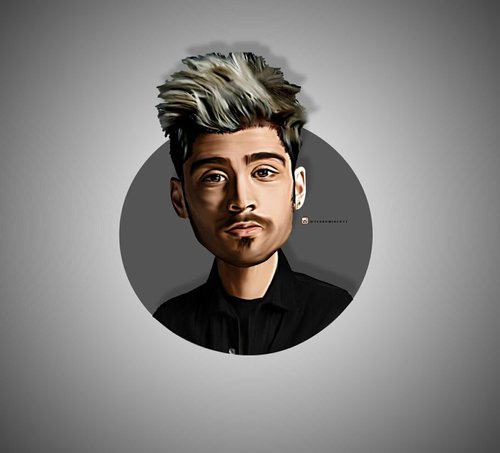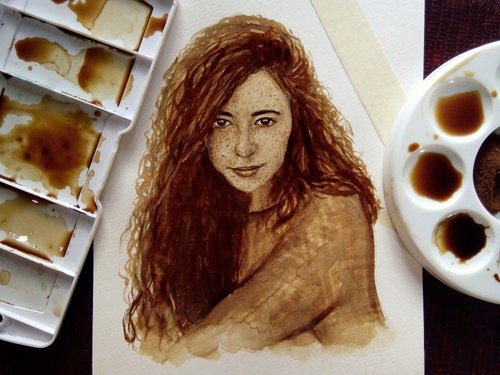 Other Awesome Art worth showing


Previous Curation Post
---
Accepting ETH or any ERC20 Tokens Donations to:
0x9cfBd7da93eD2fB175A0CFD7275816A982F8FaDd

Follow @steemartists and check out our Discord Channel.