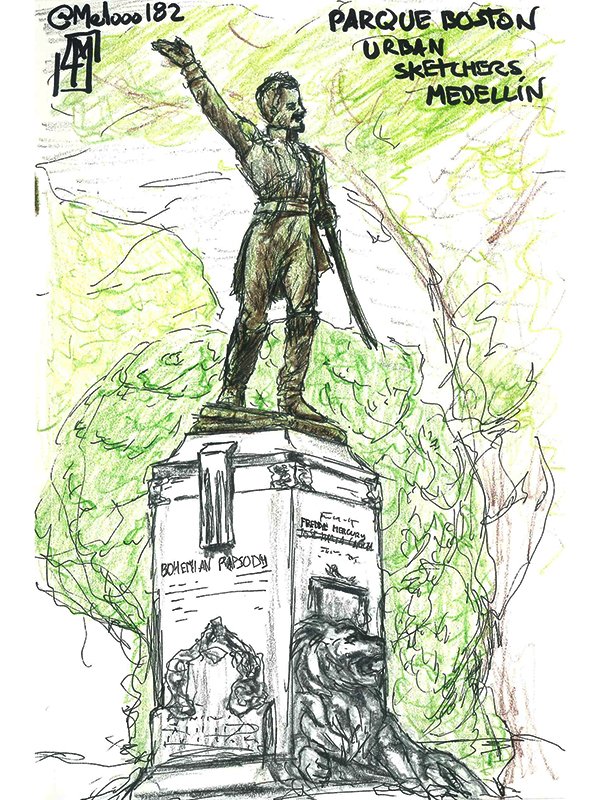 Hello there friends!!! ?
This is my fourth post about the Urban Sketchers of Medellín, this time we went to draw at Park Boston, near the city centre, although more than a park it's like a town square but they call those here "parks".
I decided to draw the statue at the square centre because it was like the most iconic thing I could see, and I found the pose of the human figure quite funny and curious hehe, this is the statue of an independence war hero called José María Cordova, not my intention to mock history but the statue pose made me remind of Freddie Mercury's iconic image LOL.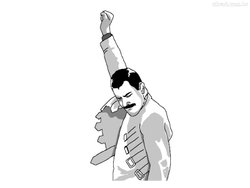 Source
Here is the photo of the Urban Sketchers group from that day ?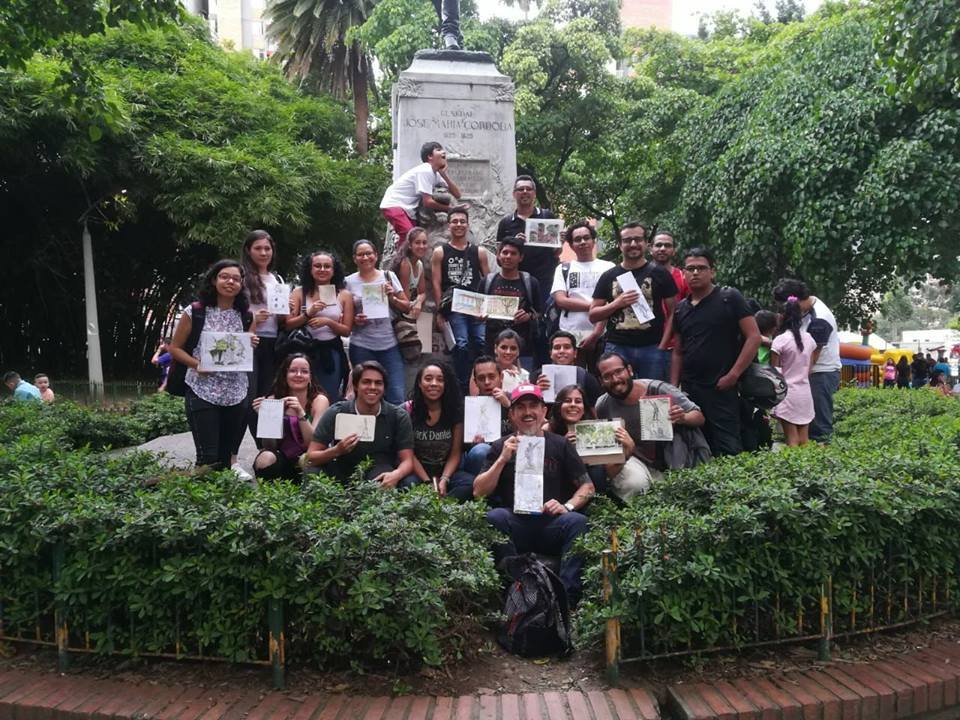 It was a very fun session ?
The usual photo of all our drawings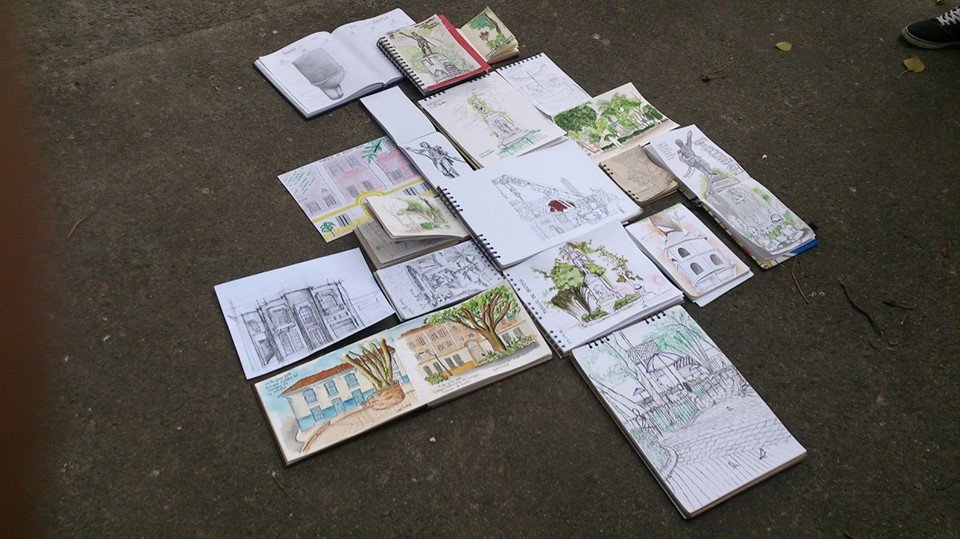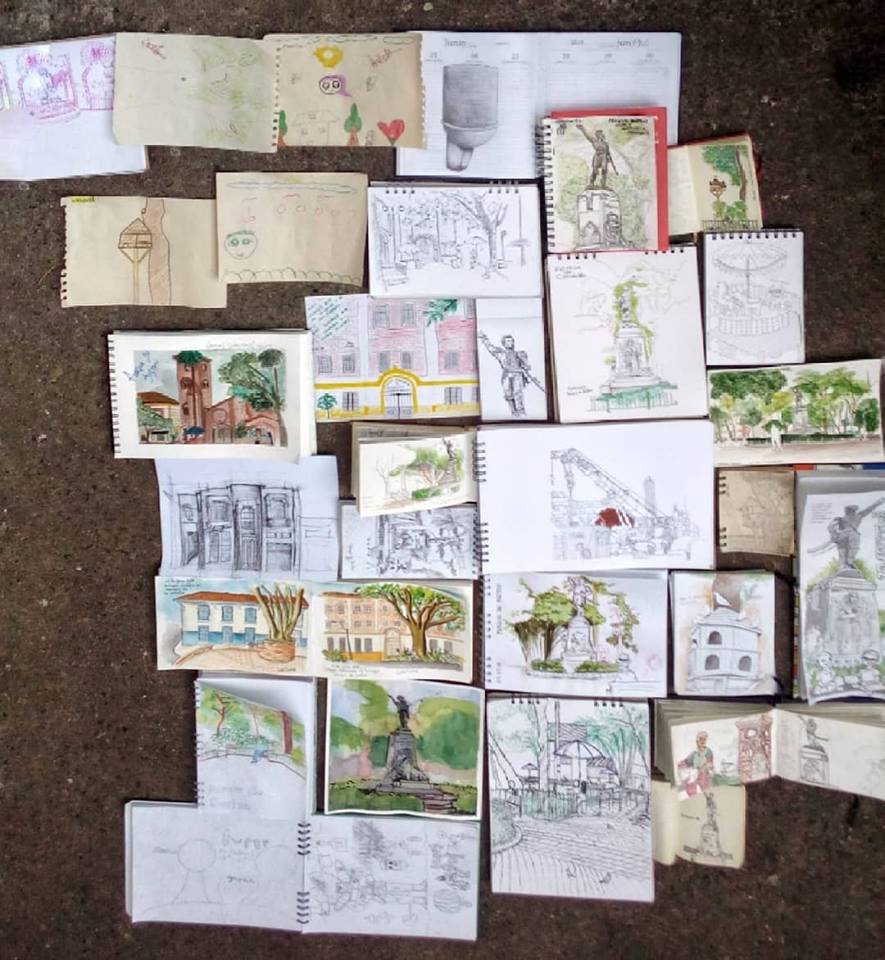 Some kids that were at the park decided to join us and placed their drawings as well ?
---
Here the closest google street view of what I drew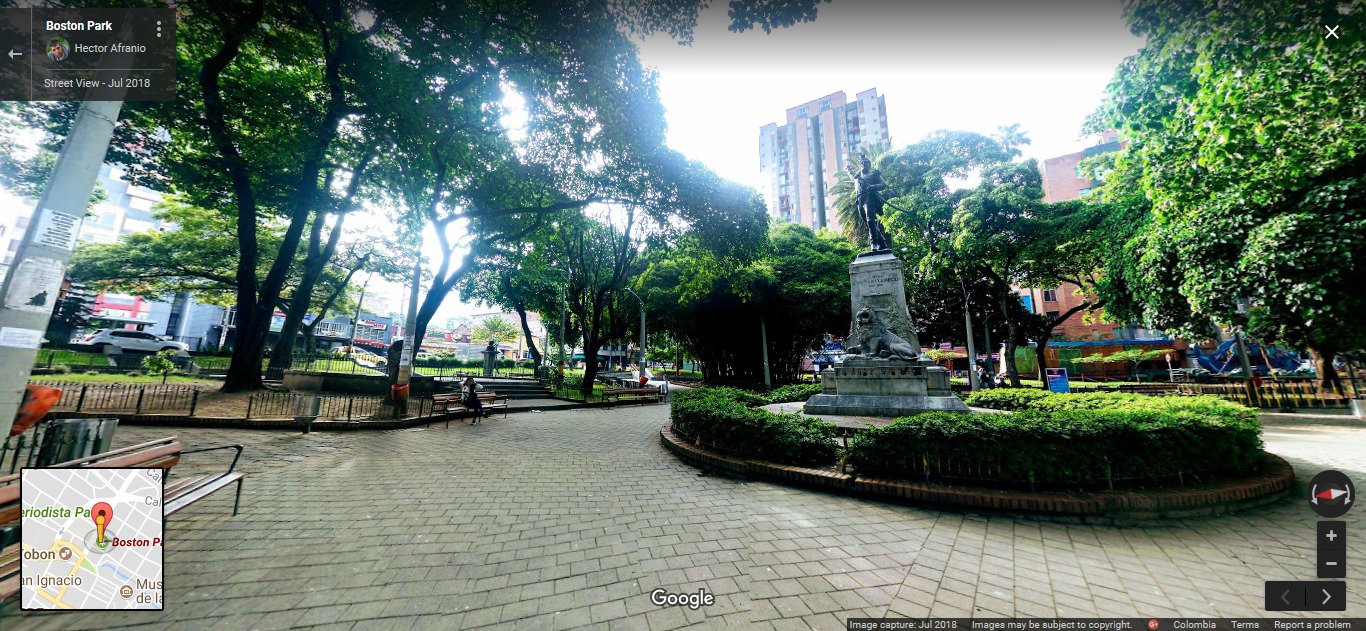 click for actual google street view
And the Drawing again…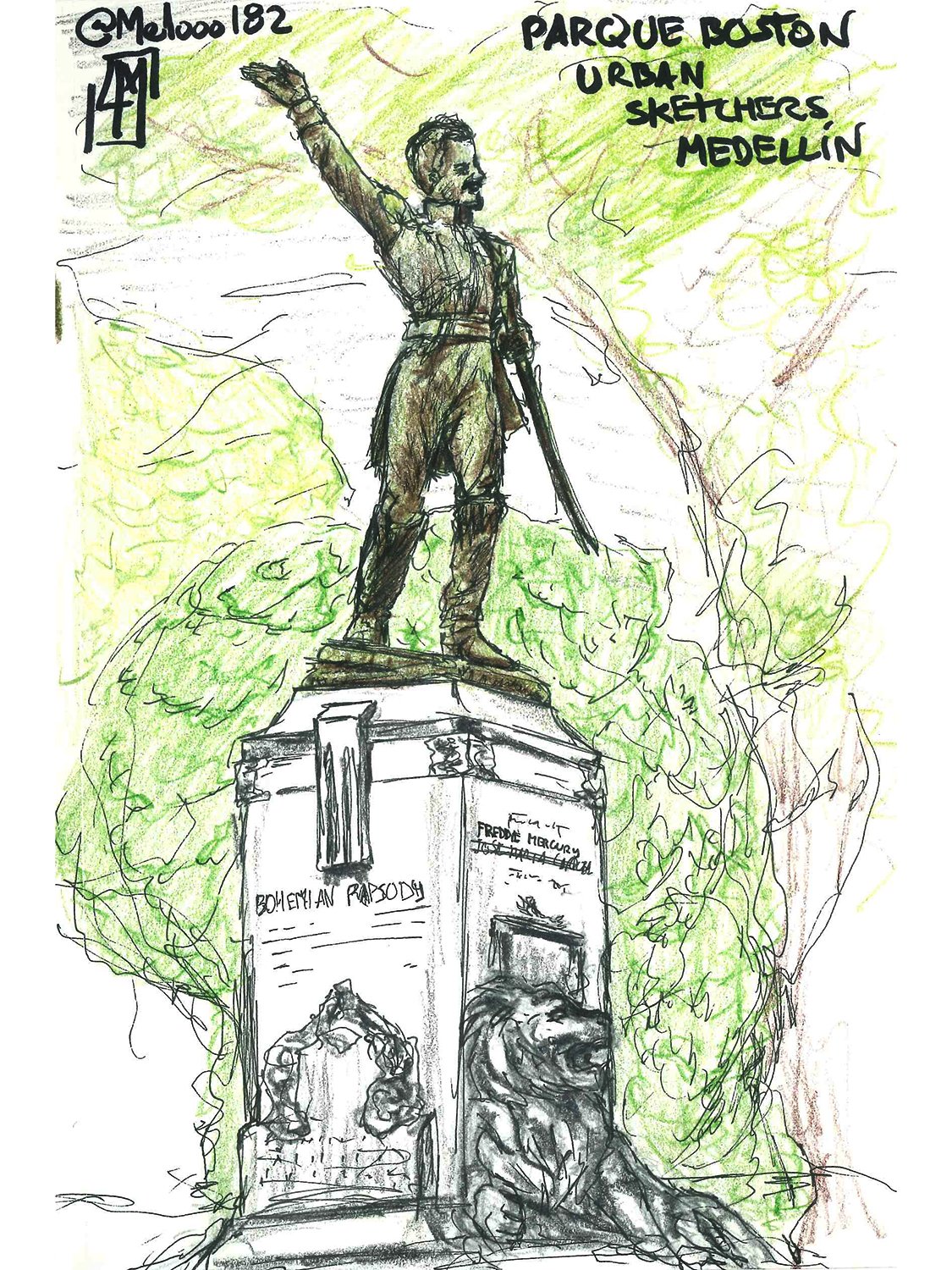 Click Image to see full sizeI hope you liked my post about Urban Sketchers ?
Let me know what you think in the comments bellow ?
Have a great day people, until the next post! ???



Follow @steemartists and check out our Discord Channel.