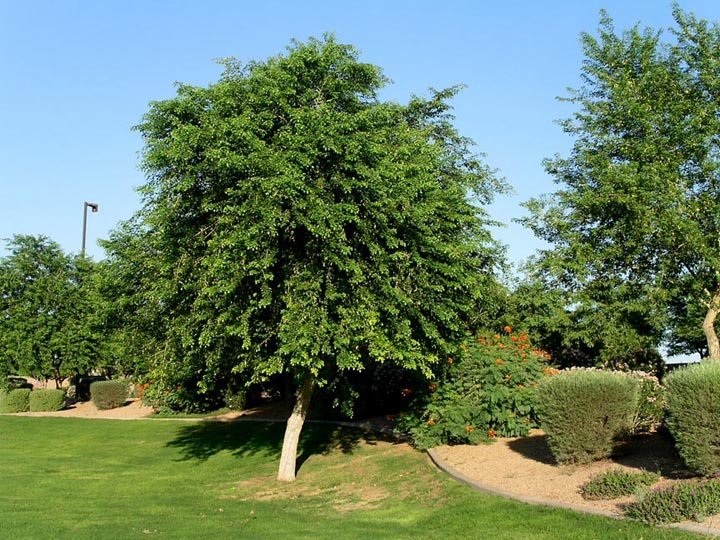 Itsbotanical name is Dalbergia sisoo. It provides a dense shade during summer and saves the people from scorching heat..Its plant  life of harvesting is sixty years. At this stage it gives highest profit and strong wood. At this stage its wood is pithy. This wood is not attacked by termites and other insects. Its used in making of house as well as furniture. Its furniture is so beautiful, long life and costly.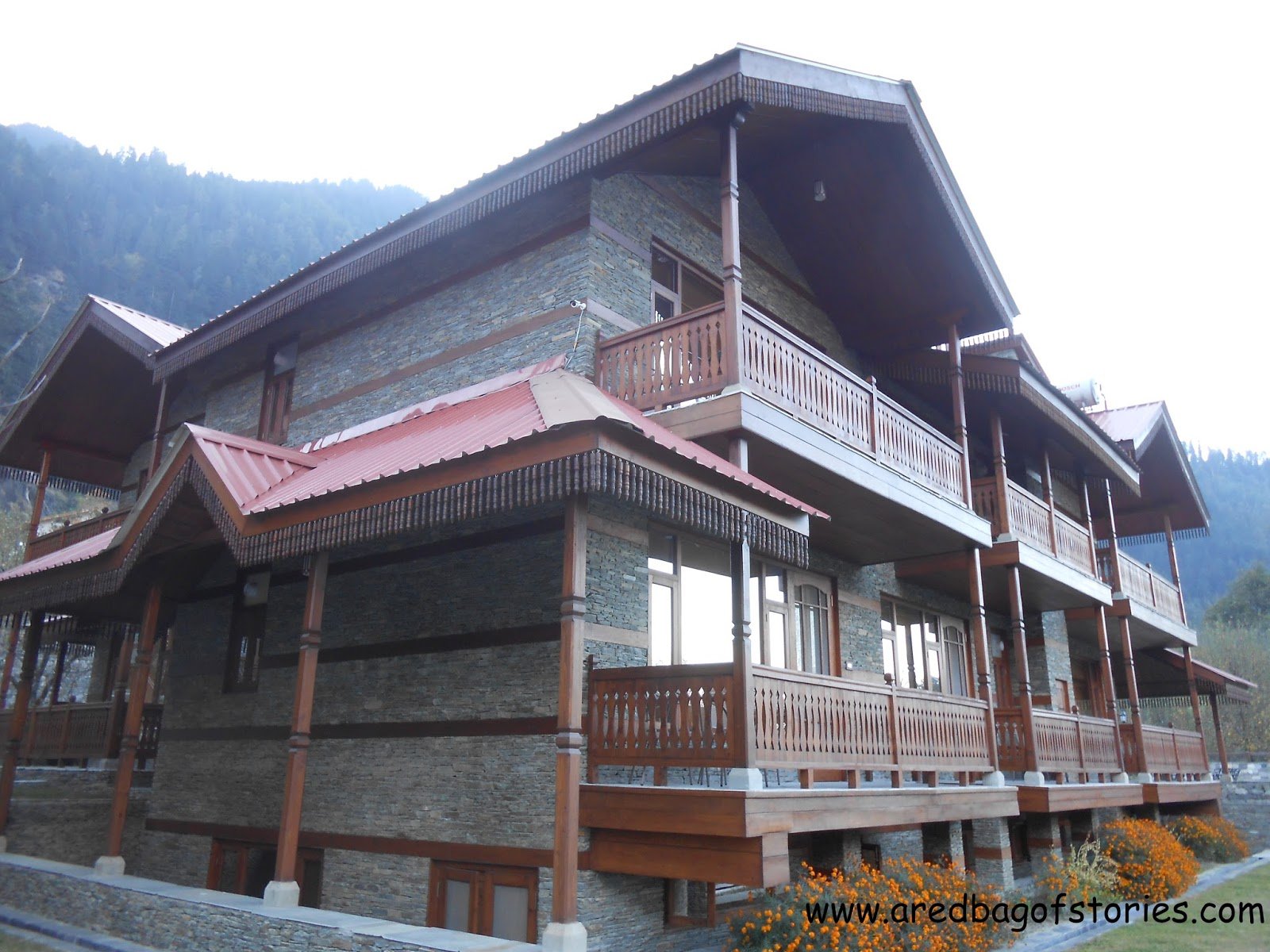 Its wood is used in making beautiful and strong houses. This wood has good looking beauty and so strong wood work. Its pithy portion is so strong and there is no attack of insects. Its color of wood is so beautiful. Therefore it has many advantages for the owner/farmer.


Its wood is used in making beautiful furniture and doors of the houses. Its wood is so beautiful and has many uses which were enlisted below.
used in decoration of houses.
used to make roofs of houses.
used to make shades and outer work of houses.
used to make doors of houses.
used to make the cupboards in the rooms.
used to make sofa sets.
used to make dinning table and dinning chairs.
used to make single beds and double beds.
used to make boxes.
used in different agricultural tools.
Its used in knives, kasola, sickle, bar harrow, trangle and many other impliments.