Fighting EX Layer is a new fighting game from the developer of Street Fighter EX(3D Street Fighter) in the past.
The beta was available in november 2017 for 2 weeks on PS4, then in april 2018 new characters(Shadowgeist, Nanase, Hayate) was announced.
If you played Street Fighter EX series in the past, I bet you're familiar with these characters :
Skullomania


Shirase


Garuda

All characters above and many more will show up in Fighting EX Layer.
This is the controls of the game(PS4 controller) :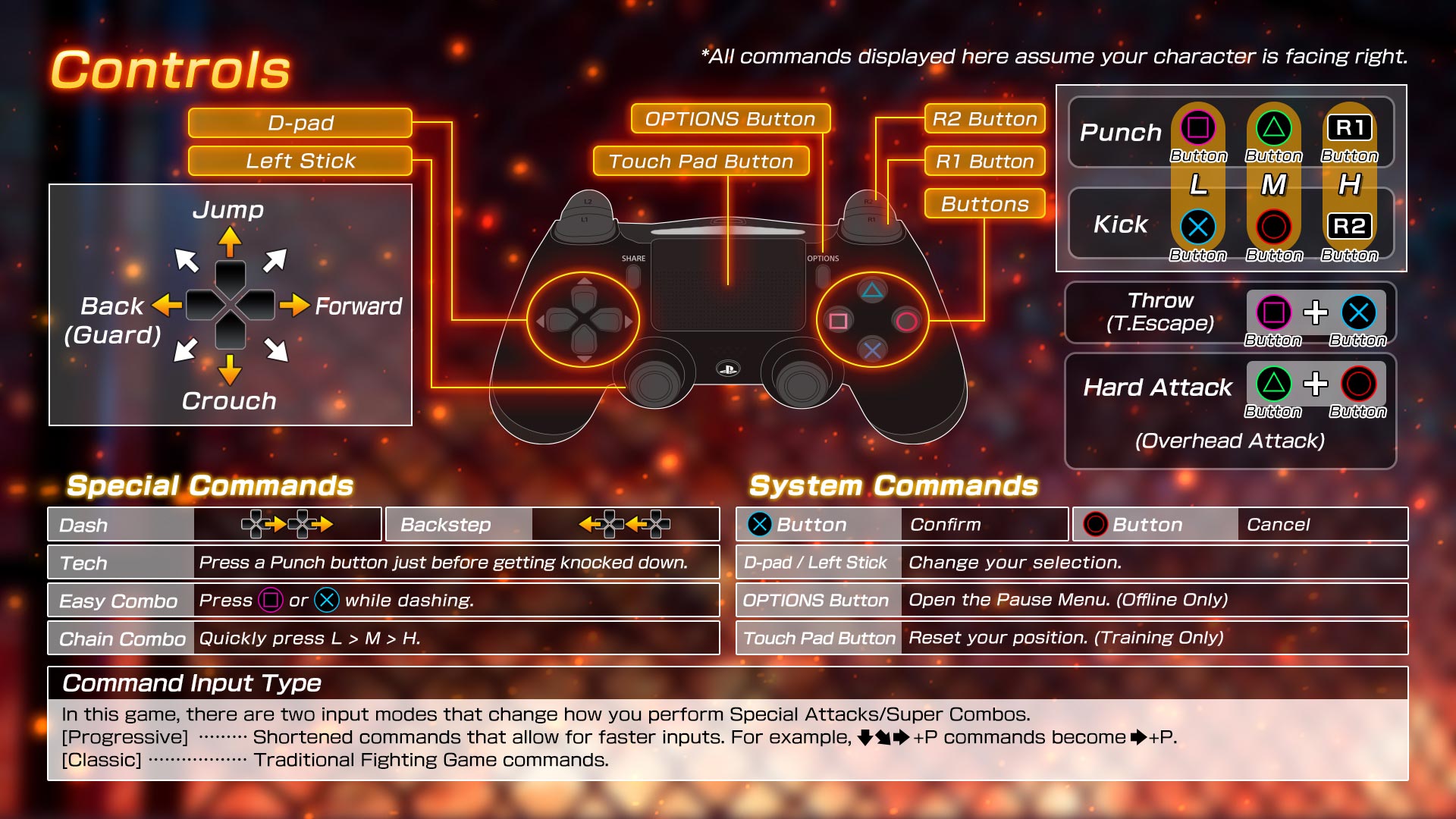 And this is the game system :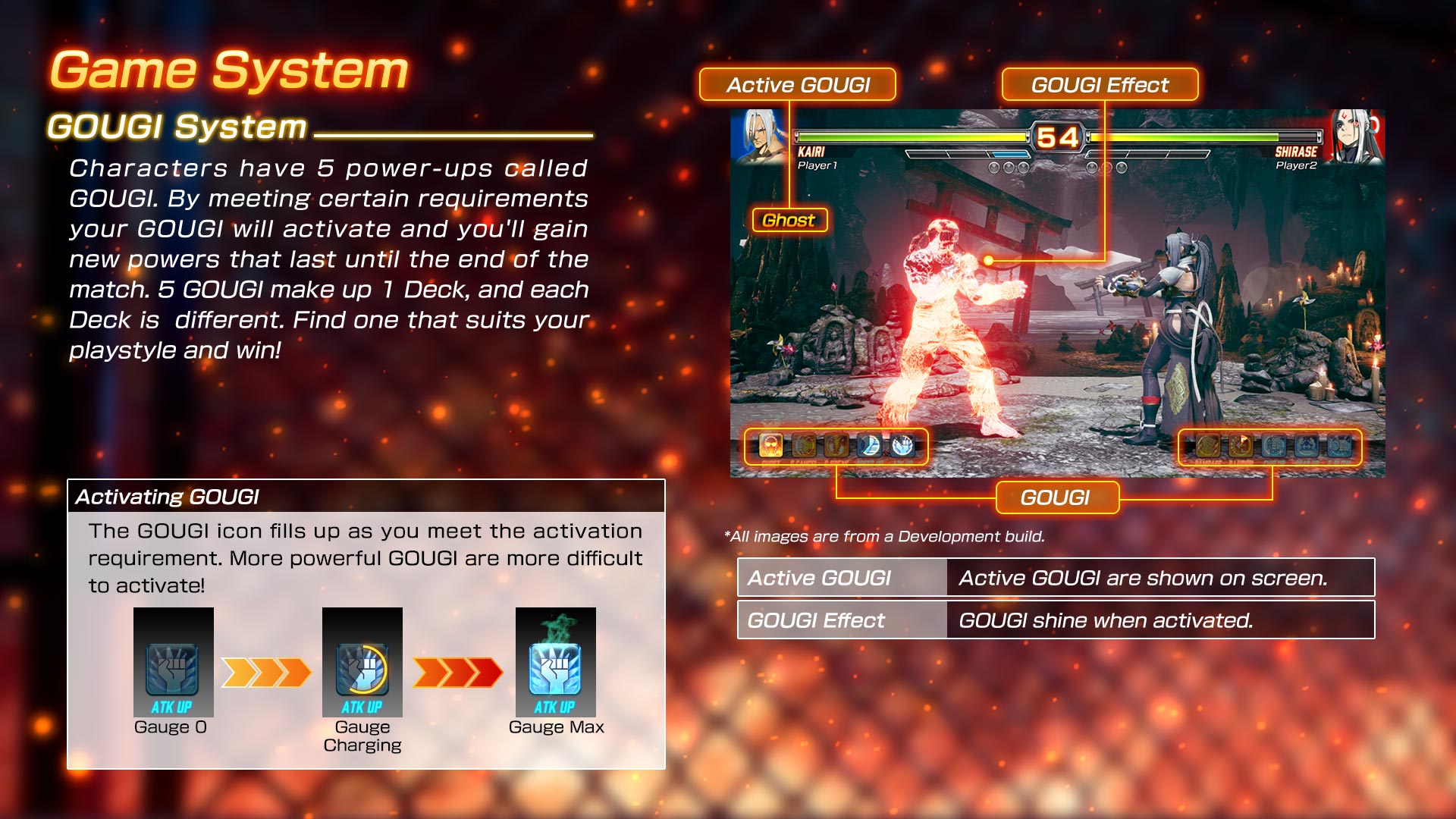 This game was developed with Unreal Engine 4, so let's hope the update system is not like Street Fighter V(every time there's a new update, we need to download all files of the game).
This game is PS4 exclusive for now.
All images from :
http://www.arika.co.jp/product/fexl_hp/eng/fexl_eng.html