Have You Ever Been to Manila? – There is so much to explore.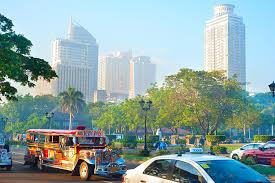 Visit Manila.
Manila may be one of the more easily misunderstood capitals in the world where ultra modern meets nostalgia. Some might learn that it's in close proximity to the gorgeous island getaways of the Philippines, and be surprised to learn that it's a big city. Others might be aware of its reputation for casino resorts and be surprised to learn that there are plenty of attractions that have nothing to do with casinos at all. And perhaps most surprising of all to a lot of prospective visitors is this fascinating bit of trivia: Manila is the most densely populated city in the world, with the population per square mile dwarfing that of say, New York or Tokyo.
All in all it makes for a unique destination and a place you'll remember long after you visit. More specifically however, these are some of the things you may want to see and do there.
See Fort Santiago.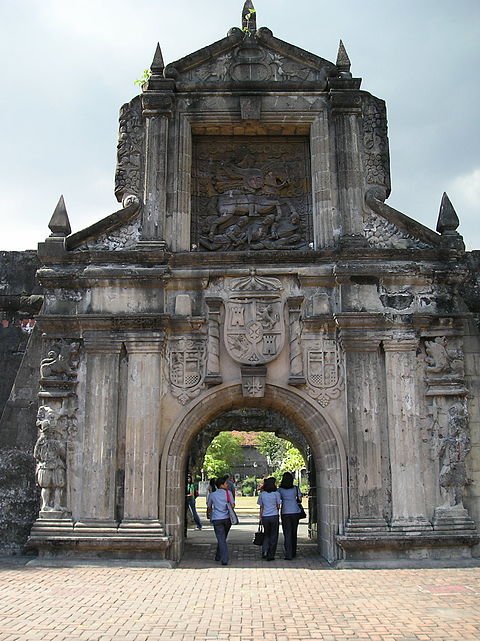 You need not research Manila long before you'll come across recommendations that you visit Intramuros. This is essentially an old walled city within the city, left over from Spanish colonization. The whole area is worth exploring if you have a morning or an afternoon free, but if you have to limit your sightseeing, Fort Santiago is the main attraction. With its own walls, gardens, statues, and well-preserved spaces, the fort is something like an indoor/outdoor monument to a previous age.
Try The Street Food.
Manila has legendary street food! It's a little bit of an adventurous selection for a lot of foreigners (you'll eat some things you never dreamed of trying before), but it's all part of the culture. Be sure to try the fish balls, the palabok noodle dishes, and the halo-halo (which is actually just ice cream!).
Play At City Of Dreams
The City Of Dreams resort is a nice reminder that there's still value in brick-and-mortar casinos. At this point, dozens if not hundreds of brand new casinos launch to the internet each and every year, and now reach mobile platforms as well. There's no need to visit a real life casino. But at City Of Dreams you'll find out just how far atmosphere can go. It's a stunning complex with all kinds of attractions, and the casino floor is as inviting as any could be. Move over Las Vegas!
Visit Long Bar.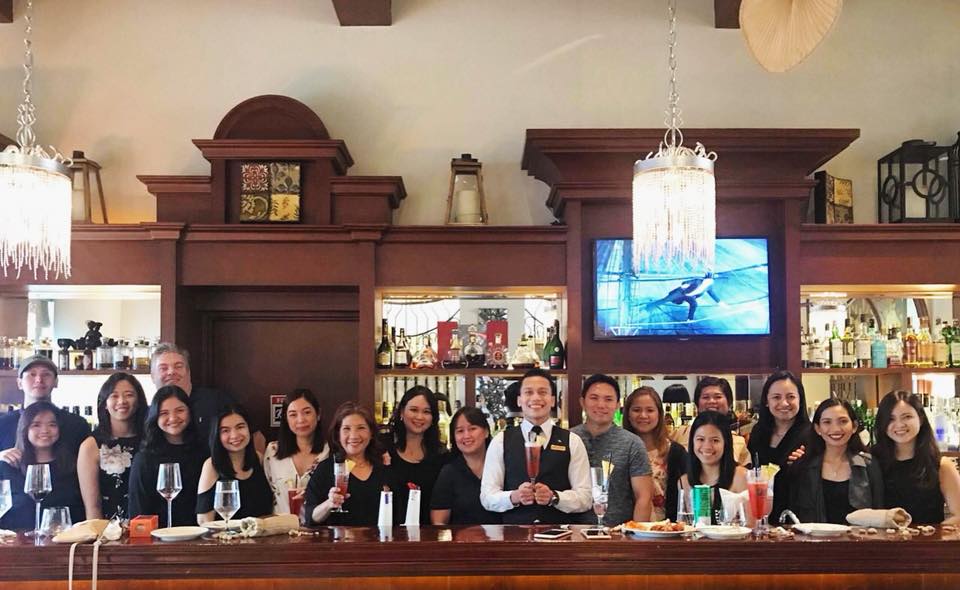 Manila may be better known for nightlife, but this more casual bar is well worth your attention. It's a classy, well-stocked cocktail bar in the lobby of the Raffles Makati, and certainly among the best places in town to grab a drink, meet up with a friend, etc. Cocktails are the main draw but you'll find high-end comfort food as well.
Dine in Binondo.
Binondo is the name of Manila's Chinatown, and once you learn about its history you won't be able to resist going. This Chinatown was established at the end of the 16th century, making it the oldest in the world. It's an incredible place to explore and, naturally, to find great food.
Visit The National Museum.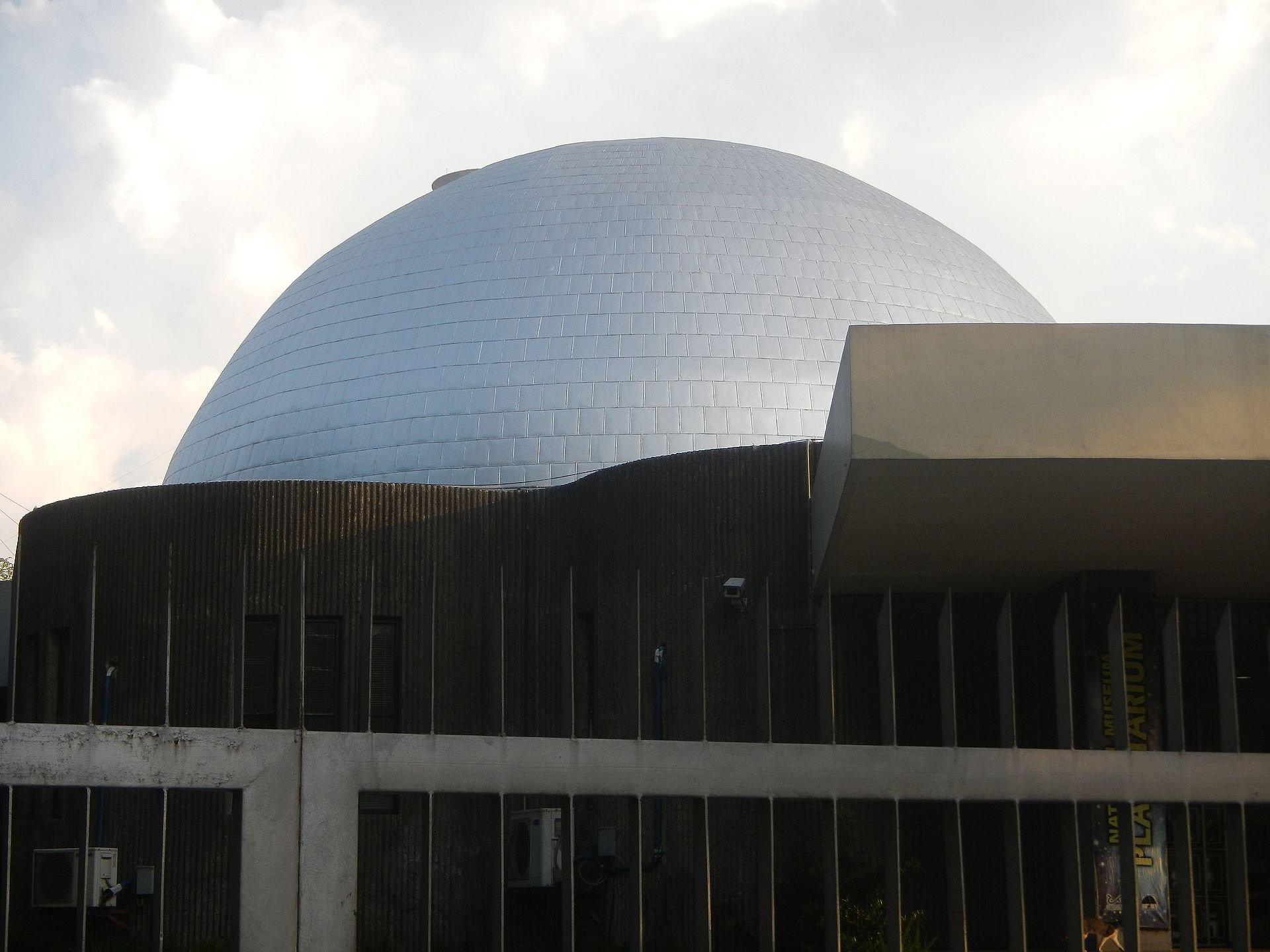 The National Museum of the Philippines is a major draw in Manila, particularly for tourists passing through. It's a very large museum with sections for archaeology, natural history, and fine art (much of which has Spanish or East Asian influence). However, the biggest reason to visit might be the reopened National Planetarium, which has been updated with new technology and is now capable of putting on a dazzling display for visitors.Then when you are done in Manila, you will need a couple more months to explore the rest of the Philippines and its 7,106 other islands. And then it will be time to hit the beaches!
Check out my BLOG.
Check out my YouTube Channel.
Photos courtesy of Google Images