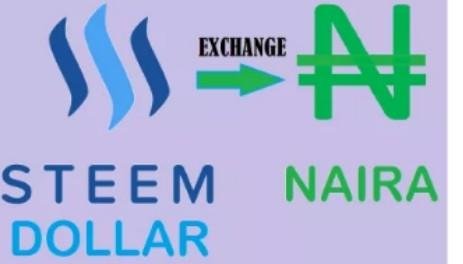 IF you are Nigerian and you are on steemit looking for a means to withdraw your steem dollar to cash in a reasonable rate. I think this post will help you on ways to converting your SBD to Naira.
.
---
To Begin using the escrow service by@airhawk-project, you need to Join their telegram group that will connect you with different people who might be interested in giving you instant cash for your SBDs.follow the link here to join there telegram group
https://t.me/airhawkexchange
---
HoW TO FIND A BUYER).
Once announced, a user interested in buying your steem dollar will signify and tell you how much he/she is willing to pay per SBD.
---
If you agree with the buyer's rate/price on your SBD, simply send the stipulated amount of SBD to @airhack-project using the buyer's steemit username as memo
---
Now, send in your bank account details notifying the user of the payment you have made. The buyer verifies that you have transferred the SBD to @airhawk-project and sends your money at the agreed rate x the amount of steem dollar, through your bank account.
---
Once cash have been received in naira, confirm payment by notifying the buyer/group that you have received your money. @airhawk-project in turn releases sold sbd to buyer and the process comes to a clean end.thanks for reading