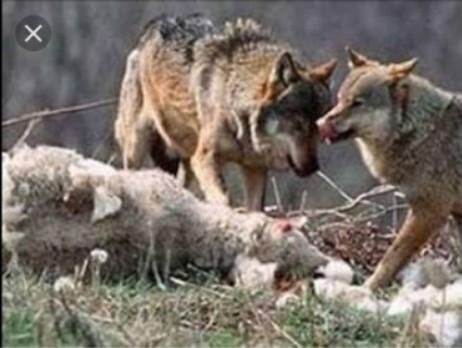 Am a Shepherd, I took my flock of sheep to a grassy lowland .
Am rich, for my animals fetched me a good price in the market , I liked to be funny and people often laughed at my jokes.
One day I became bored and I wanted to have some fun,so I ran to the village shouting Wolf!!! Wolf !!! Wolf!!The villagers ran to help me when they heard the alarm ,They thought that wolf was attacking my sheep .
The became very surprise and angry when they saw that there was no wolf ,and the animal were feeding quite undisturbed.
I started to laugh at them.'A trick a Joke I told the villagers who later went back to their homes.
A month later , a wolf actually came ,and attacked my sheep and killed some of my sheep image
In fear ,I ran speedily to the village, calling for help .but no body came to my aid because they thought it was another Trick
The killing of my sheep made me poor and I learnt a great lesson never to raise False Alarms in the future. Thanks for reading
Quick Tip Stish Credits When You Click The "Quick Tip" Button!