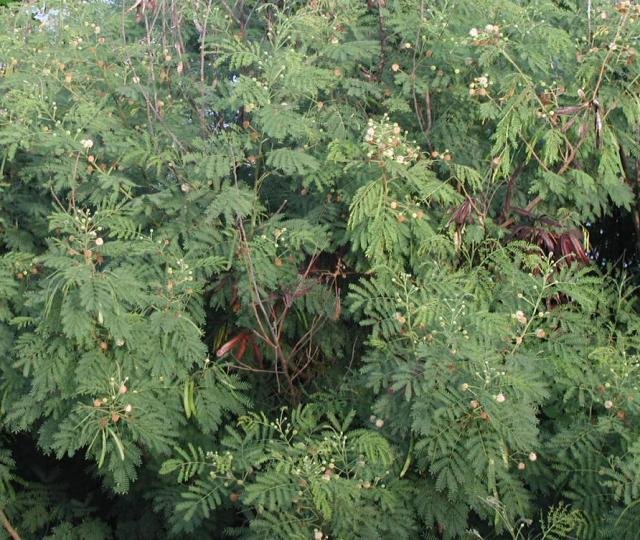 Iple Iple is a fodder shrub (when pruned every year) and fodder tree if not heavily pruned. It provides fodder for livestock, fire wood and also used for furniture. Its botanical name is Leucaena leucocephala. Its leaves and pods are high in crude protein. Its fodder is used mostly during lean periods.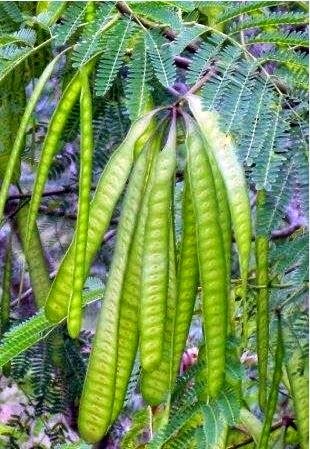 Its also known as a leguminous tree because it is rich in protein and minerals. It is a nutritive and palatable tree. It is also used as shelter belt tree. It saves crops from heavy winds and also reduces wind erosion.


Its wood is also used in furniture. Its wood is in low weight and firm. It wood is also used as a fuel wood.