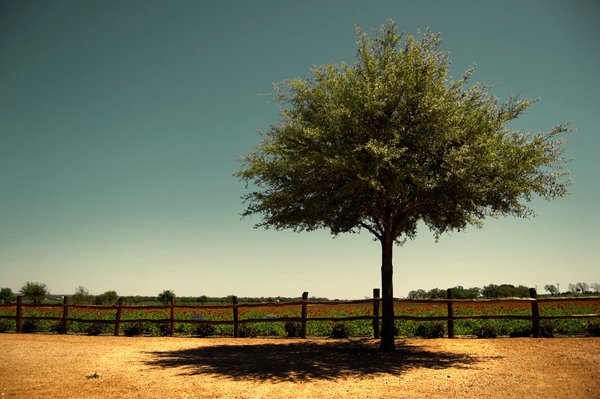 Jund (ProsopIs cineraria) can only be propagated by seed). Its directly be sown through seed or this is raised in nursery in polythene tubes which is sown as under.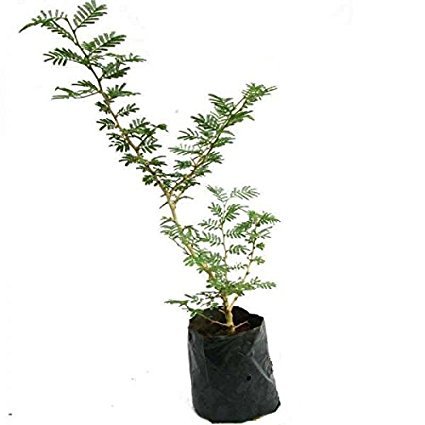 First of all its seed is soaked and then planted in polythene tubes and after five days it started emerging. When it gains the above mentioned height it is able to transplant at a required place.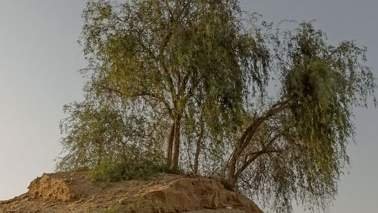 As shown in the picture, it can be grown in the dessert, there fore it is called the king of dessert plant.
It has many benefits which were elaborated as under:
Its propagation method is easily and have suitable/ good germination percentage.
It can be sown directly through seed at the required place.
It can easily be sown in polythene tubes and after attaining the desired / suitable height then can be transplanted at the field at the required place.
Its a highly drought tolerant tree specie.
It did not disturb the field crops, because its roots go deeper in the soil and extract their nutrients from the deep soil layers in stead of upper layer of soil, there fore the field crops extract their nutrients and water from the upper layer of the soil.
As shown in the above (last) mentioned picture it can easily be with stands in the sand dunes of sandy dessert of thal, cholistan and thar desserts. Its presence at such places is the gift of God for man kind and livestock.
It provides shelter and fooder for livestock.
Its leaves and pods are high in crude protein percentage therefore is a good source of protein for livestock.