This game is an open world action adventure.
The main character name is Rico Rodriguez.
He is a main character since Just Cause 1.
His objective in this game is to destroy a private millitary organization which called "Black Hand"
You can do many crazy things inside this game. This time, the location for Rico playground is in South American.
You can do normal things like drive a car, drive a motorcycle, fly a plane, etc.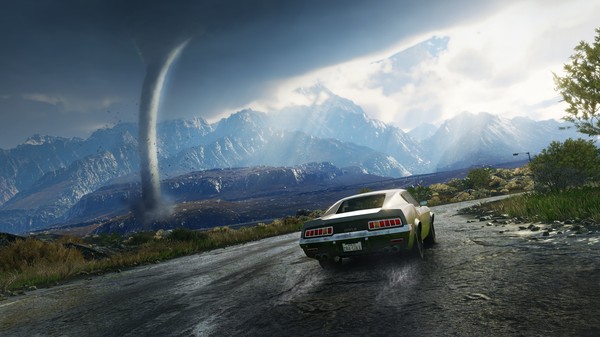 Or you can do crazy things like using a rocket launcher to destroy helicopters, fly with your suit, climb a mountain with just a grapple and many more.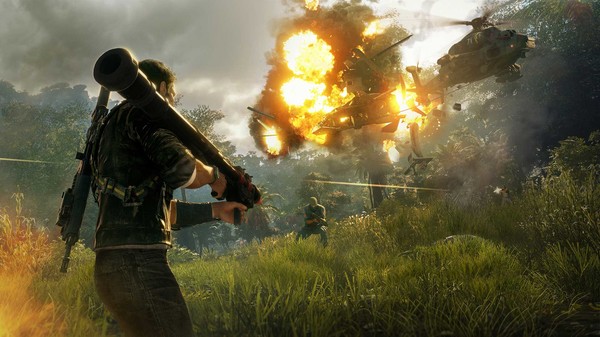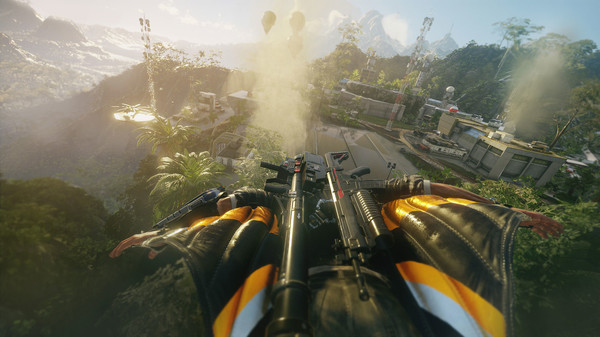 The new feature in this series is extreme weather conditions.
You will meet many tornadoes, lightning storms when fighting against your enemies.
Get ready to experience all of those things near christmas this year.
This game will be release on December 4, 2018.
All images from :
https://justcause.square-enix-games.com/en-us
https://store.steampowered.com/app/517630/Just_Cause_4/