Its botanical name is Bauhinia variegata. It has many health benefits. Its flower buds are used as a vegetable. It can be cooked with chicken, mutton, beef , potato and with peas. This plant is variety/specie of flowering tree. It looks so beautiful when at bloom. These flowers has good aesthetic value.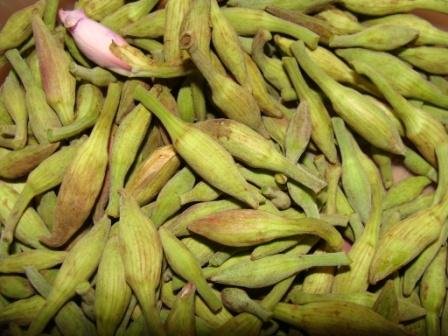 Its buds are cooked before flowering and so tasty having enormous health benefits. It is good for stomach health and regulates blood pressure and blood cholesterol.
Its is also used as a ornamental purpose due to its beauty. It can be planted near roads for its esthetic value.