Hello everyone <3
I'm from Belgium, My best friend @Sensistar showed me @Steemit  and now @SteemThat .. and I accepted directly to join him (and you also)
I'm passionate by the music (i'm DJ ? ), the photography, I love drawing and i'm happy to see finally the world is changing
The music … the first of my passions:
The only thing I can trust: it keeps me from thinking , empty my mind and heal my heart <3 I Love it!
the music follows me since my childhood, always eager to discover new melodies, it's rare the day when there is no music around me .. since my adolescence I had a dream .. becoming DJ .. this dream has become reality only recently….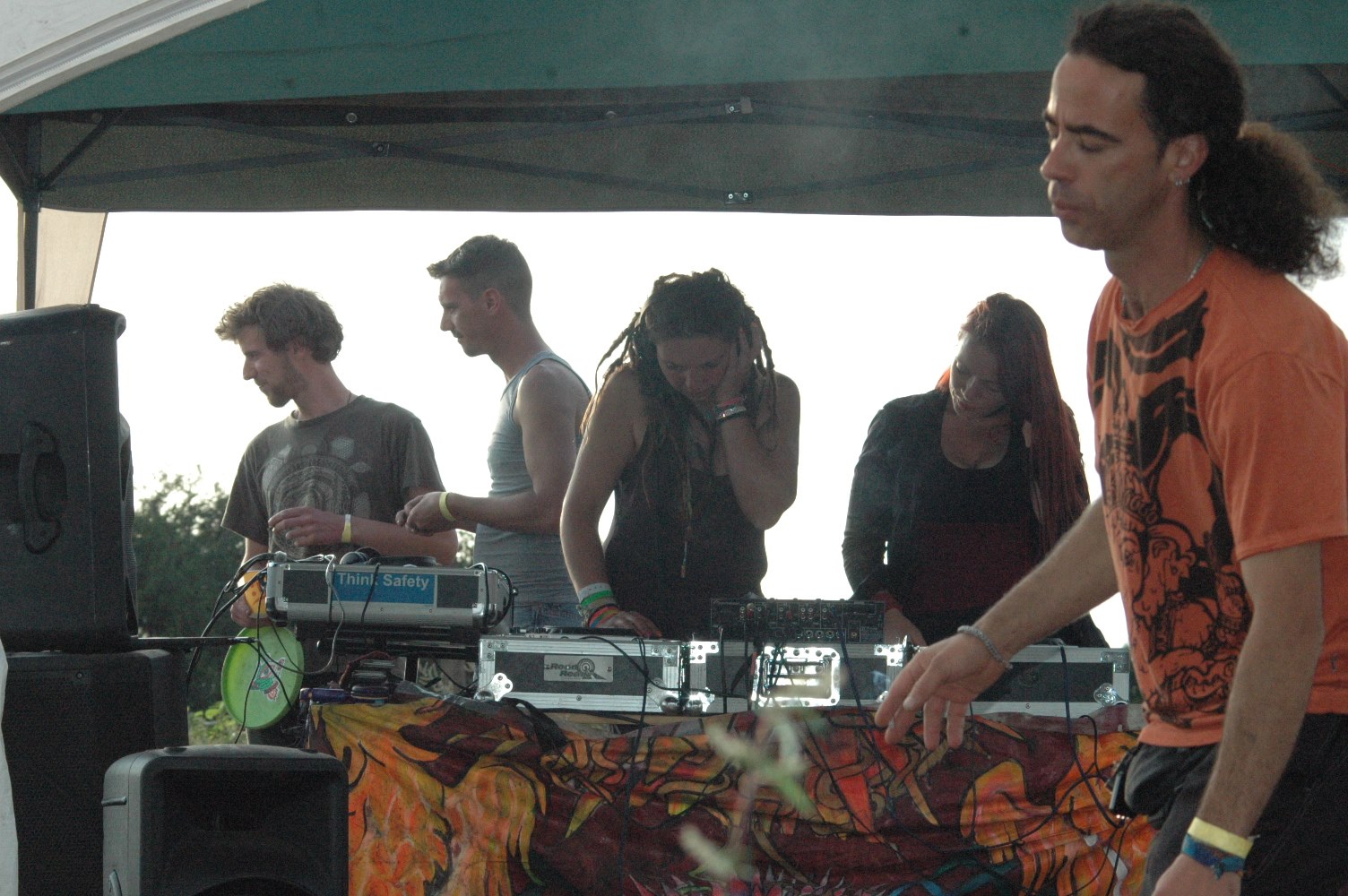 I went through different styles of music … everything started with RNB and soul music .. then I went through the rock stage, the world music and techno where I started to frequent the music festivals … then came to me the goa music … and there the magic became reality <3 .. what seemed impossible to me, the people who seemed to me untouchable everything became more fluid .. I found myself … the one who had fled in a life that was not her own was revealed and Kalhiade was born.
All the magic of Goatrance music:
A tribe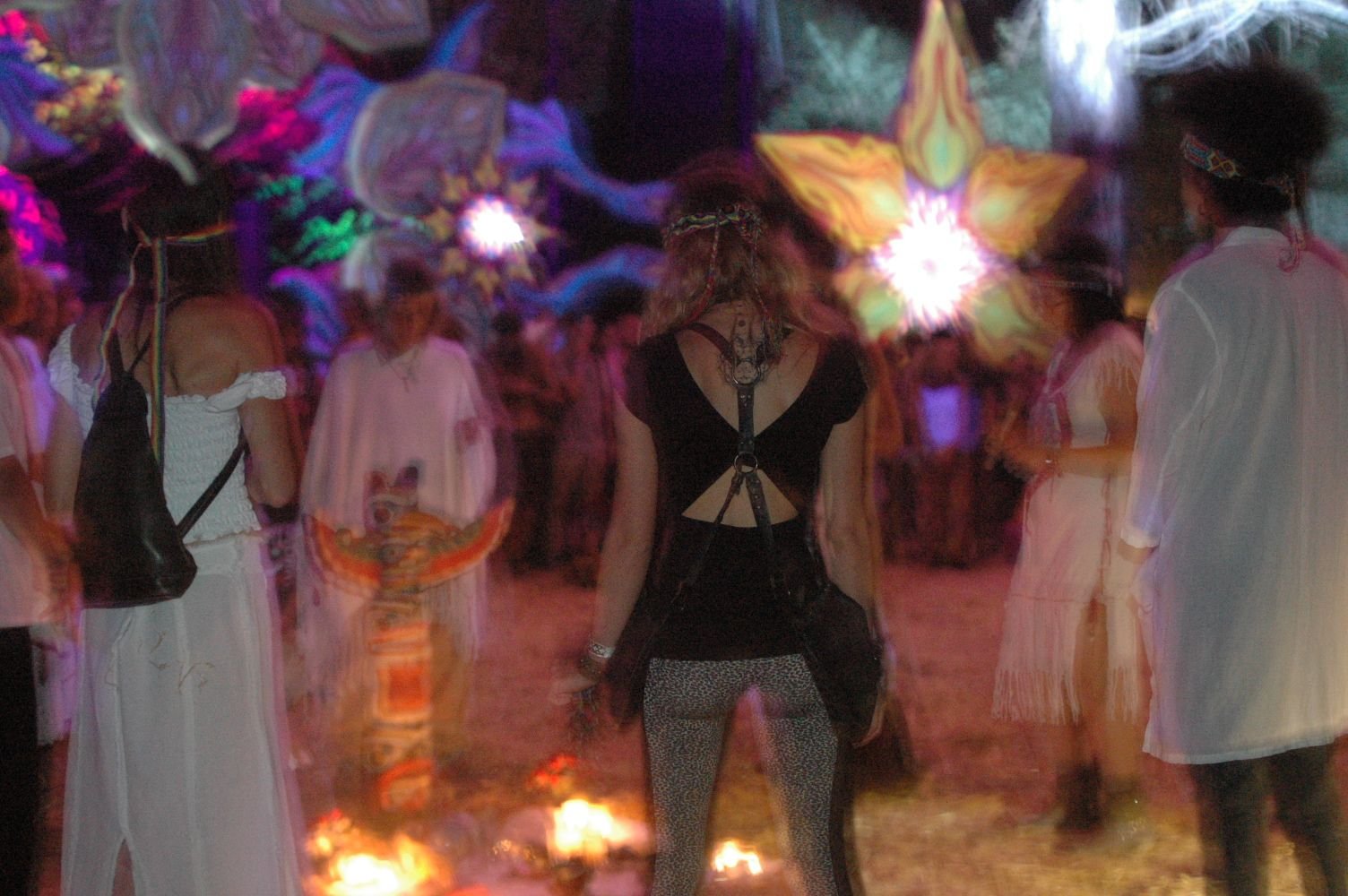 A link that can not be explained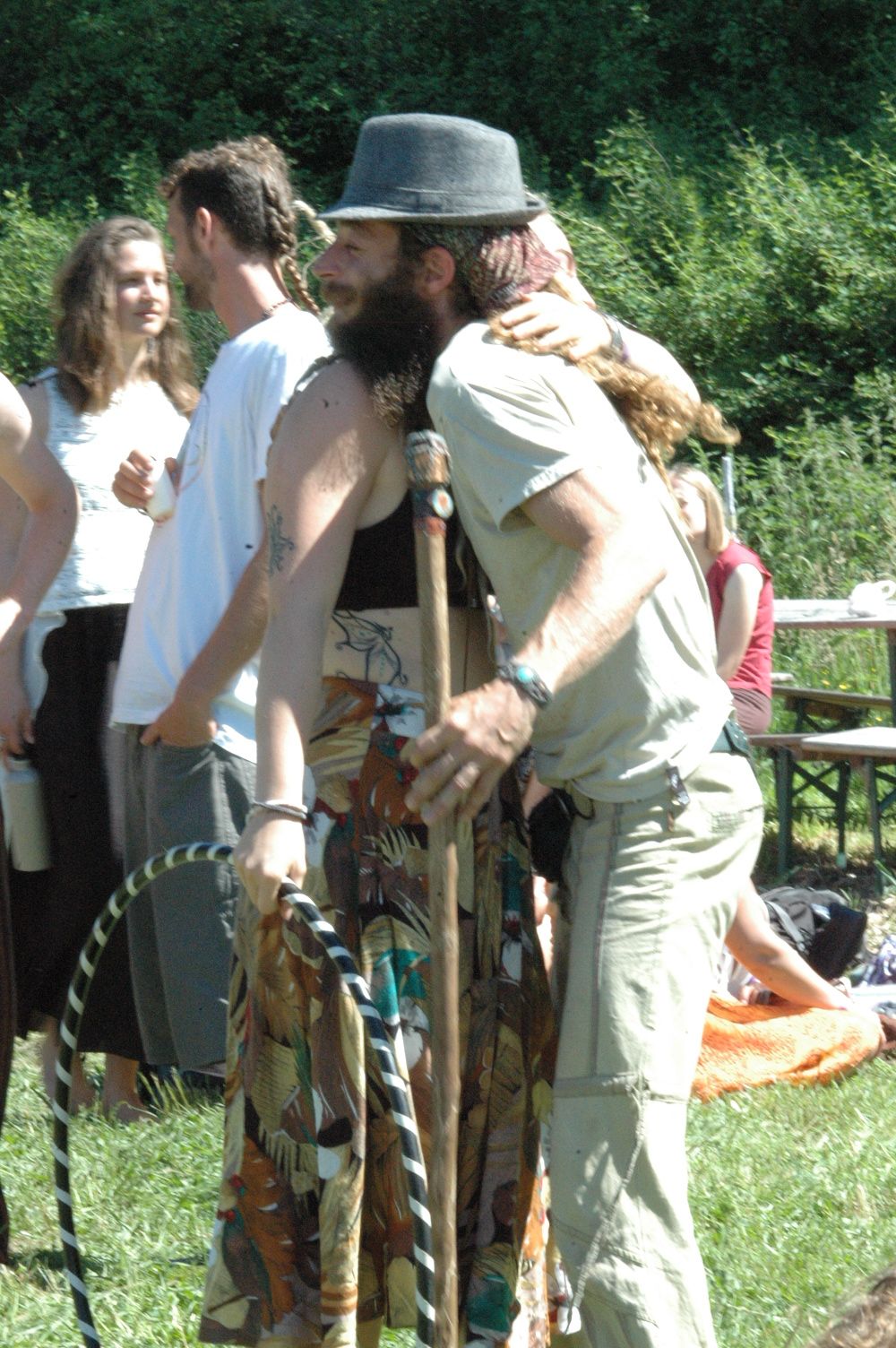 A connection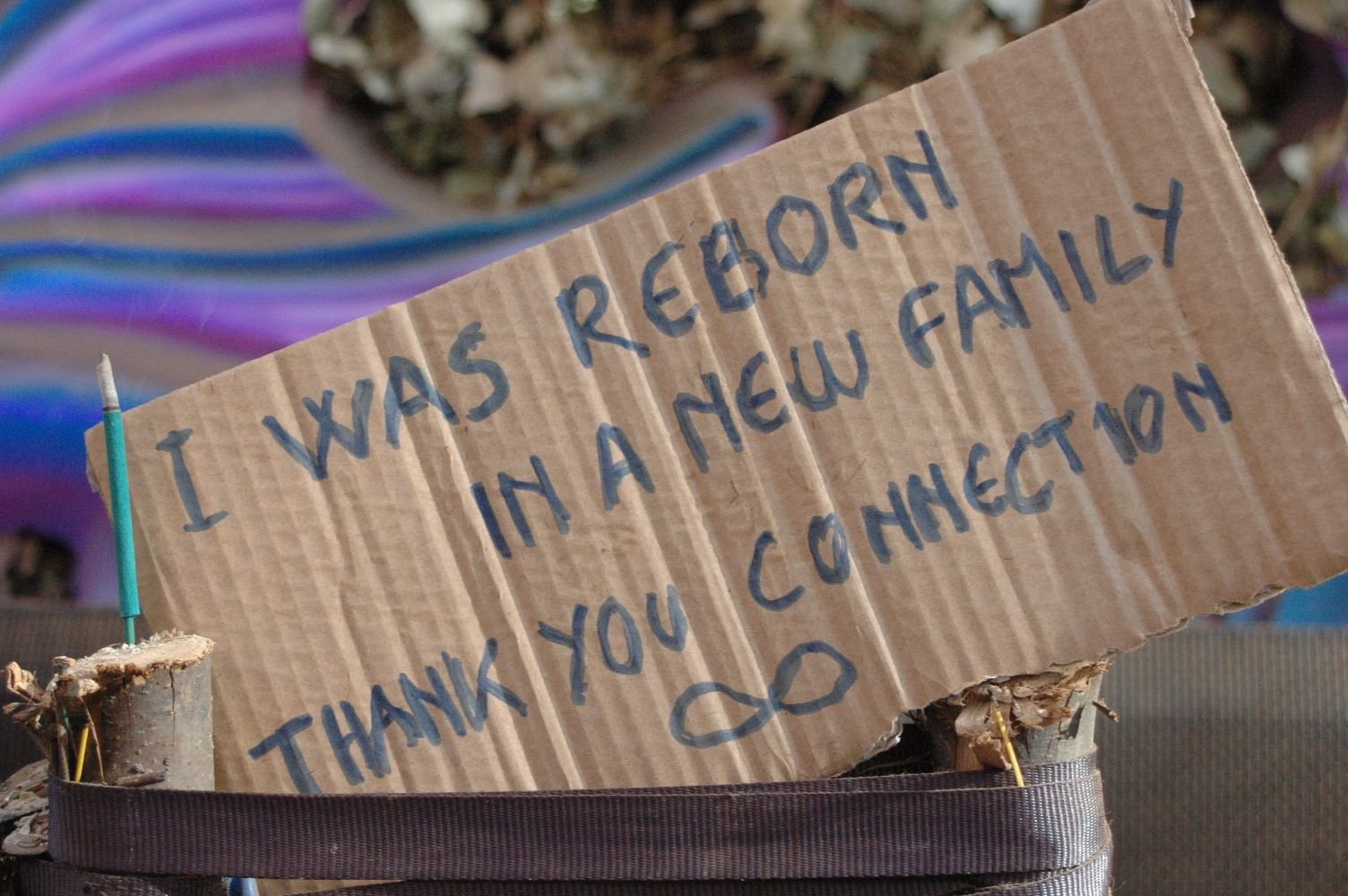 An exchange of vibrations and frequencies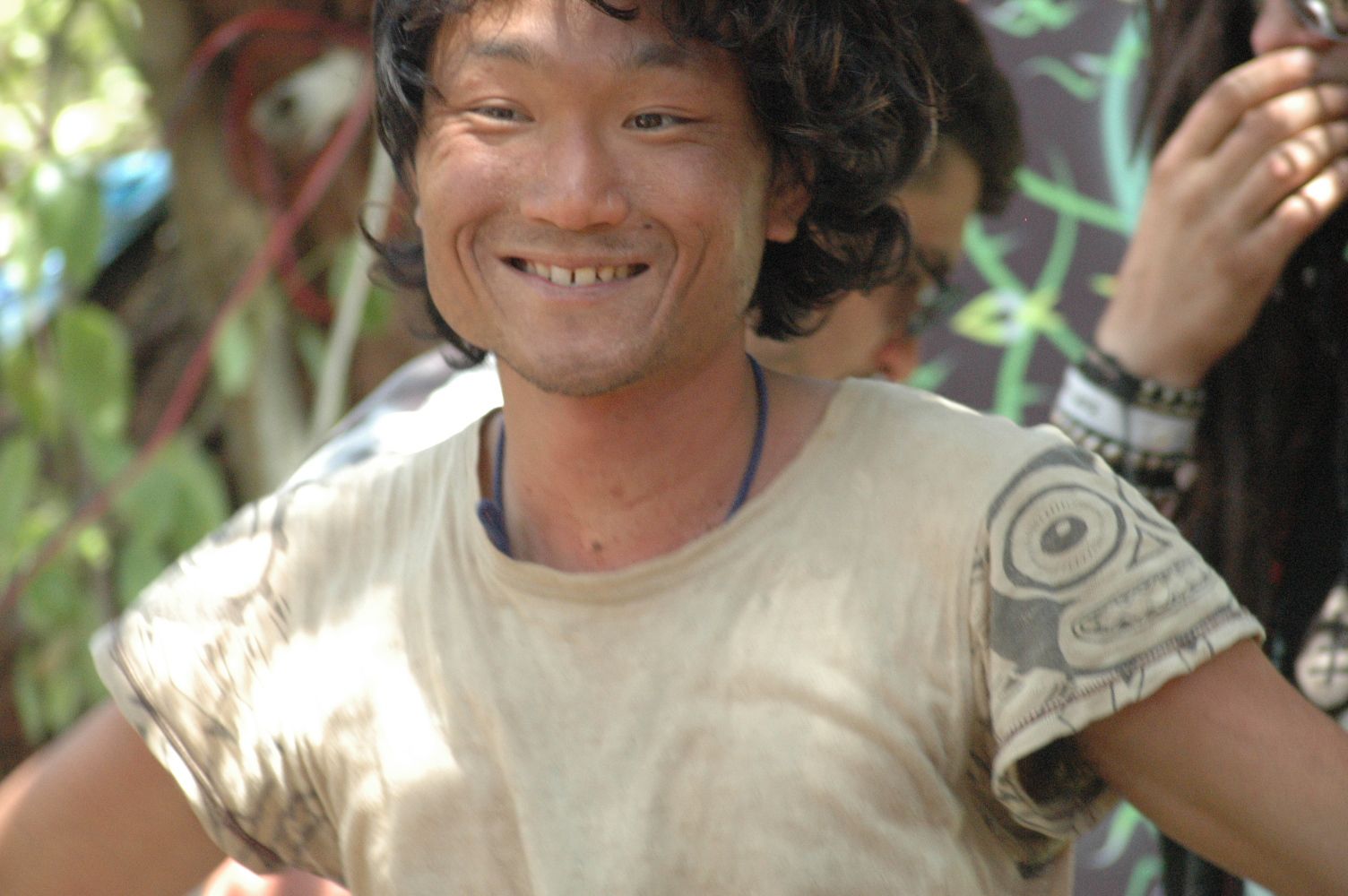 Love and Happiness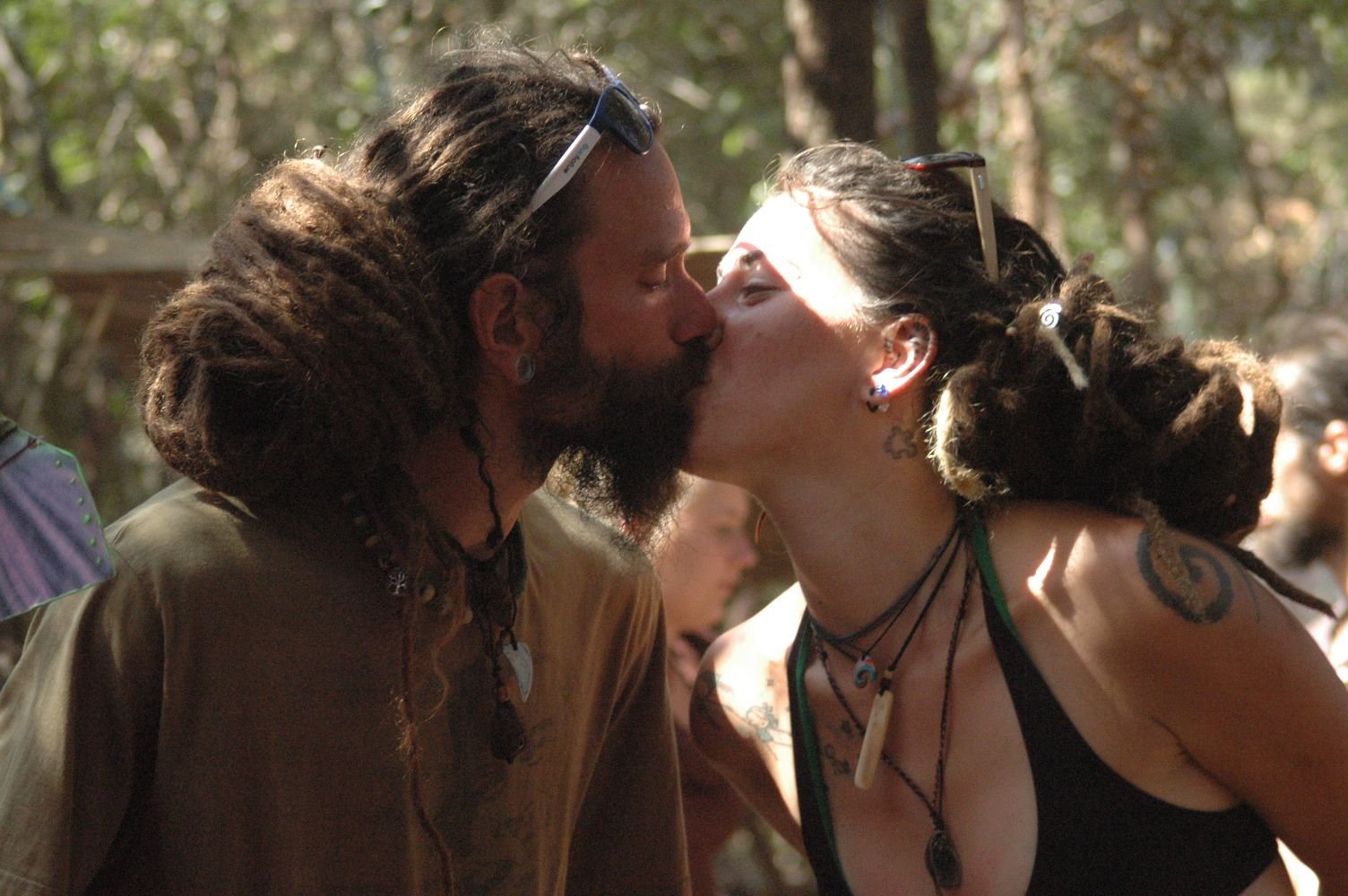 When we are in a party, and we all dance together with this music that gives us perpetual shivers, intense joy .. a tribal dance … a Sacred dance
I am convinced that the positive energy we develop together in this trance release the global energy of Gaia!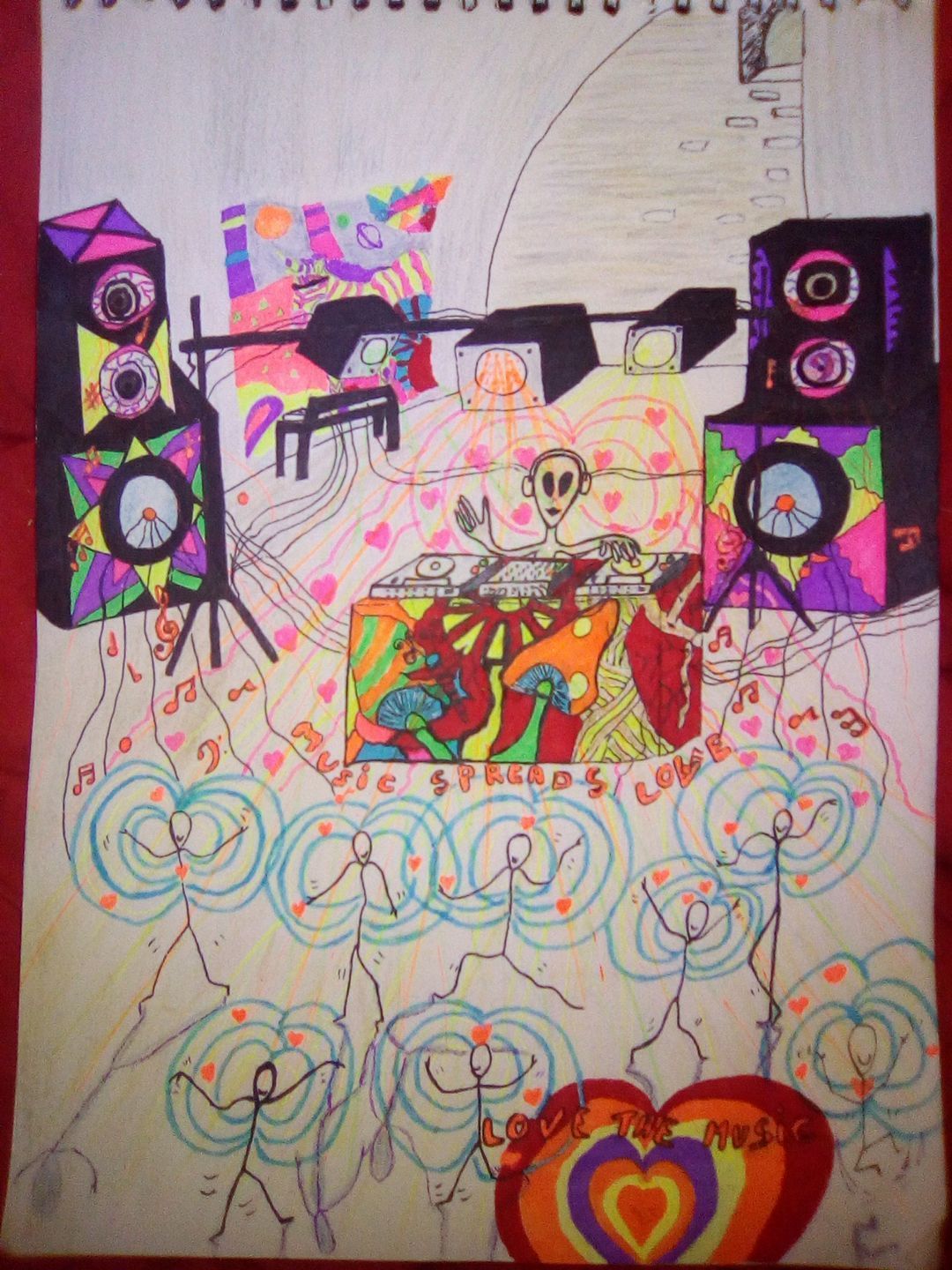 Then the opportunity to meet all these people and these artists .. without any difference of value .. there is no question of money here .. these people, my new family, the one that I have chosen has a value that comes from the heart and I could never be grateful enough to have welcomed me so simply <3
And when came to me the chance to try the turntables .. I can not stop since ..
If I am asked today if I have an addiction .. I would reply: music!
In all the happy or difficult moments of my life, music has always been my protective bubble .. my headphones on my head .. I can shut myself up and listen to all those wonderful stories that only music can tell to calm you down. .. a story without words because we do not need words to understand a music … you feel it passing through your whole body from the moment you are on the same frequency …
I hope you know this feeling of well-being? if not I can try to share what I love with you ?
The old school goa is my favorite genre .. there is really something magical with this music .. it reveals YOUR magic .. and butterflies in the belly .. you know like in a rollercoster.
All the pictures are mine unless the first one (of course I'm on it ^_^ )
For my others passions … I will show you by posting some of these on @SteemThat
I hope I will be able to transmit all what I see with my eyes and how I see the world around us..
I hope to make you feel the butterflies in your belly with the music (dj set) I will repost here
Have a nice day (night??  ^_^ )
@Kalhiade
https://steemit.com/@kalhiade