My First 6 mile Run (10k) and a Hearty Winter Warmer!
As many of you that follow me know, I started running on the 28th December and soon after, gave up drinking alcohol on the 31st December.
---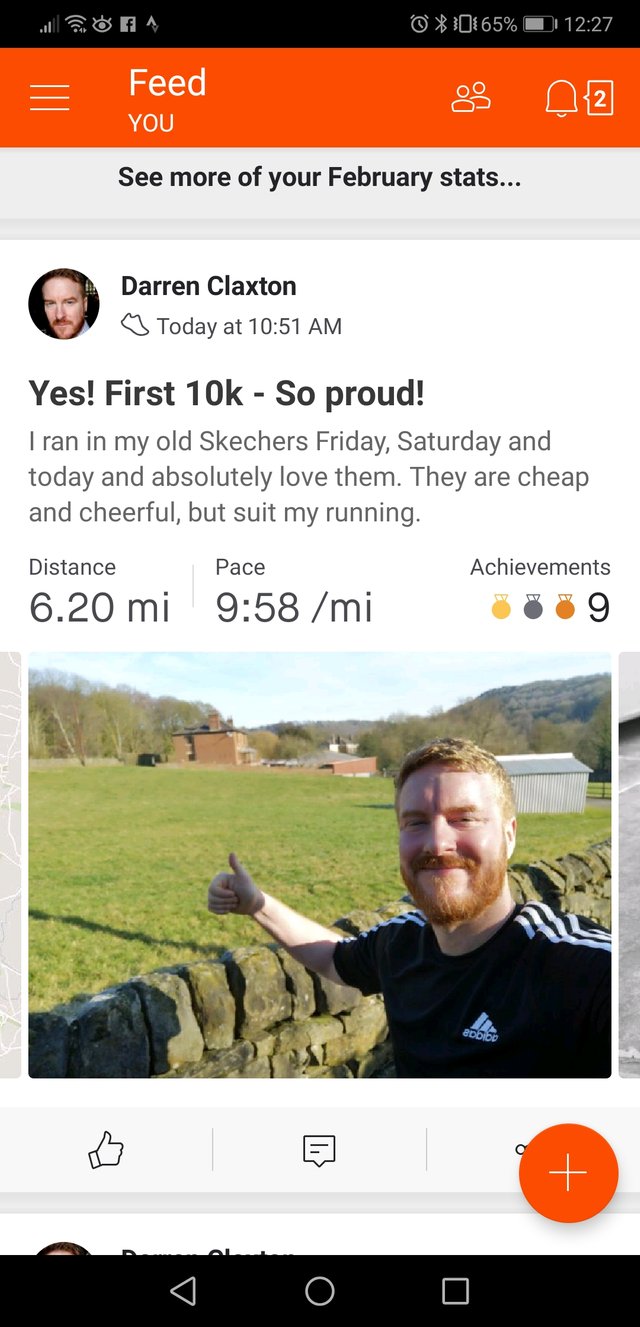 ---
My Strava Screenshot
---
It's been an epic task, but every time I go out for a run, I push myself that little bit further! And today, in – 1 Degree centigrade, I managed 6.2 miles in an hour! That's 10k, a popular distance here in the UK.
---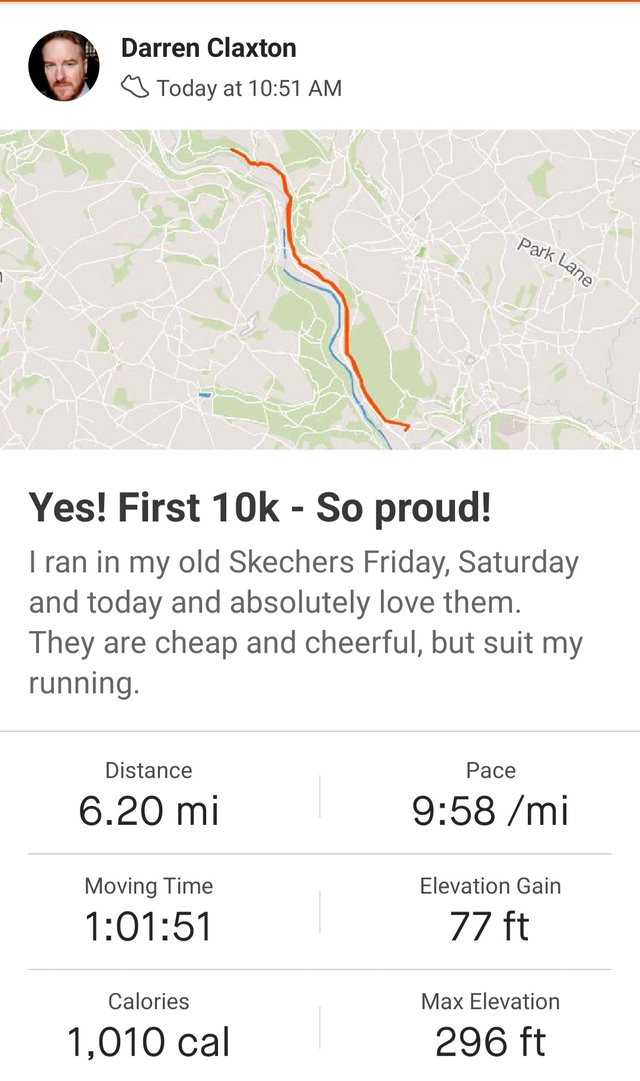 ---
I was trying out a few different pairs of running shoes like the Asics Gel and Kalenji Kiprun, but these were no match for my £34.99 Skechers (that I bought on a sale a few years ago, when I thought about taking up running)
---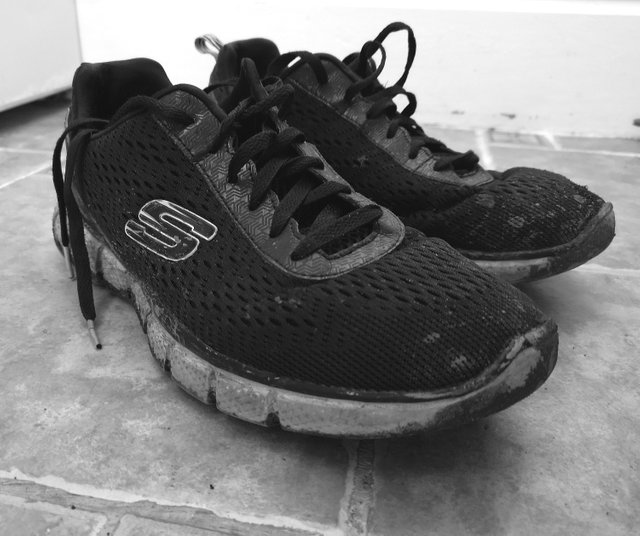 My old faithful runners!
---
So, I love to cook and always make my children and lady a nice Sunday dinner.
I prepared it all before I went out on my epic adventure (well, it was to me) and cooked it all when I got home.
---
---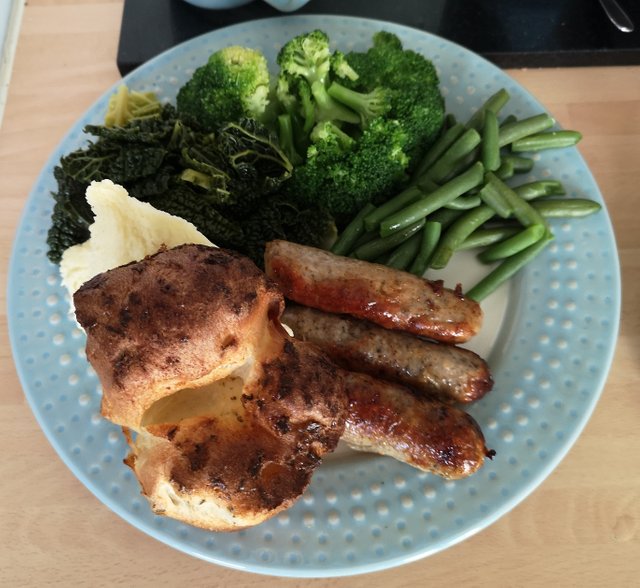 ---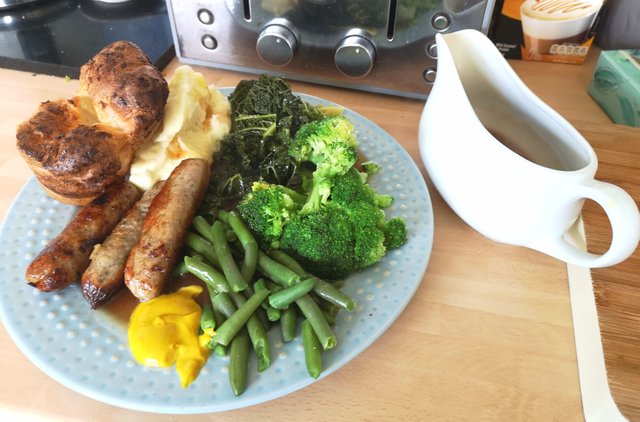 ---
Sausages, Broccoli, Green Beans, Savoy Cabbage, Yorkshire Pudding and Gravy!
---
Thanks for checking out my blog post today! Have a safe and happy week.
DC?
---
All Photography Copyright © 2019 Darren Claxton