Let Me Introduce Myself  To Stishit.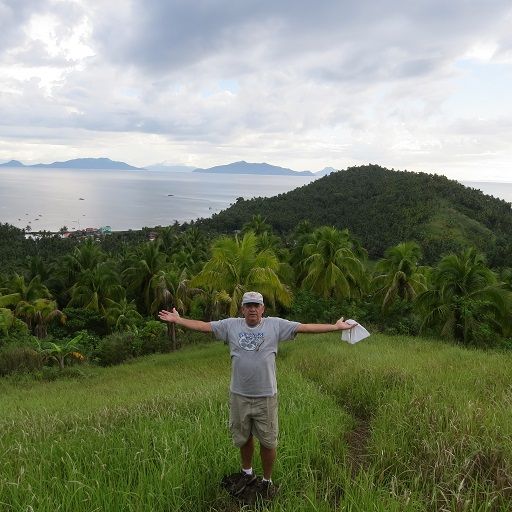 I found my Philippines paradise!
I always wanted to live on a tropical island. I'm not sure why but it could have all began while growing up watching the well-known American television series "Gilligan's Island" which was a comedy about 7 people who took a small boat cruise out of California, becoming shipwrecked on a small deserted island in the Pacific. This show captured my imagination as a boy with all the beautiful beaches and the coconut trees, and the turquoise blue lagoons. It was every episode and re-run that Gilligan threw at me that drove my fascination with discovering and living in my own tropical paradise, wherever it may be. I knew early on that I needed to get one of those sailor caps that Gilligan wore.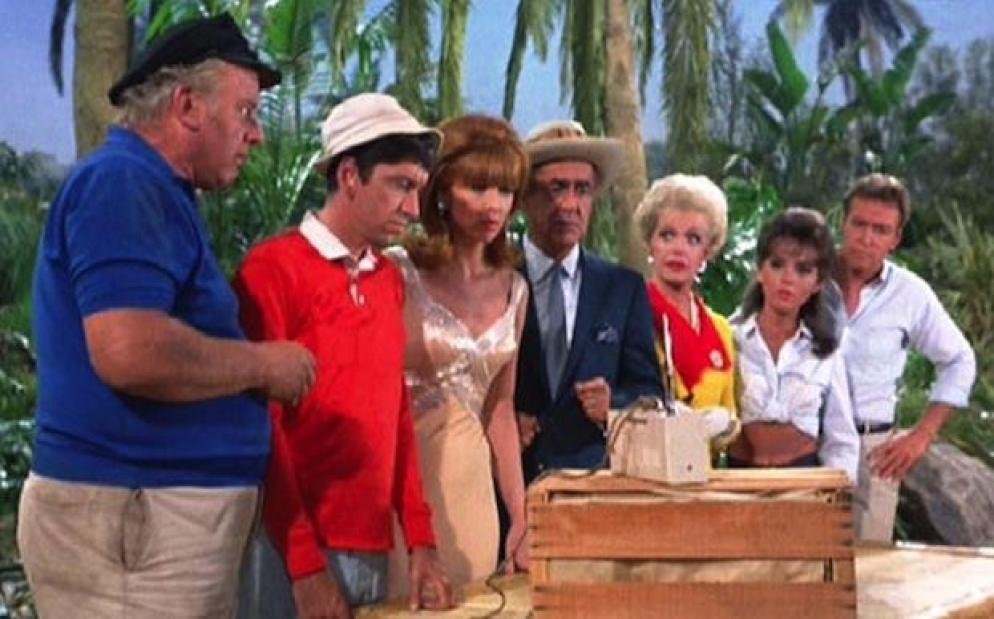 The cast of Gilligan's Island (Gilligan in red)
After graduating high school, me and my best friend immediately migrated southward from Illinois until we found our first palm tree… it was in Orlando, Florida. After pitching a tent there (metaphorically speaking), it wasn't long before I ventued out even further and found myself in Key West, where I discovered the famous "Cheeseburger in Paradise" culture of relaxation and peacefulness, all the while listening to the sounds of Jimmy Buffet. Ah, the life in "Margaritaville" and the tropics. I quickly learned however, that without money and some form of sustenance, I was destined to return home to reality – the now even more dreaded snow-belt of North-central Illinois, where I just knew I would live the rest of my life growing up living between a bean field and a corn-stalk. I needed a plan and it wasn't long before I placed my bet…I would take my chances and join the U.S. Navy. At least I knew that is where I could start with the Gilligan hat!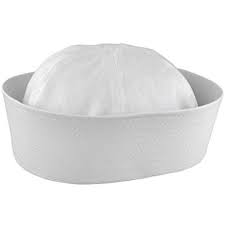 After returning home to Illinois, it wasn't long until I was on the bus heading for Navy Boot Camp in Chicago. The Navy guaranteed me an assignment to "Weather Observing" school (Lakehurst N.J.) after boot camp and I was going to become an Aerographer! How prophetic this was, as I can remember during my late teen years, my father quite regularly accused me of walking around with my head in the clouds. And this was the result of my armed forces aptitude test??? Okay I thought, it was a good fit. Whether it was prophecy or irony, I was resigned to a career of watching the clouds AND getting paid to do it. It was more than a good fit, it was perfect! I can remember the strangest looks on my friends faces when I told them I was going to get paid for staring at the sky. And, it just kept getting better as my living-in-the-tropics destiny would have it – my first set of orders after graduating from "Weather" school took me to Guam, U.S.A., where "America's Day Begins!" Not only was it lush and tropical, but It was also in the Domain of the Golden Dragon.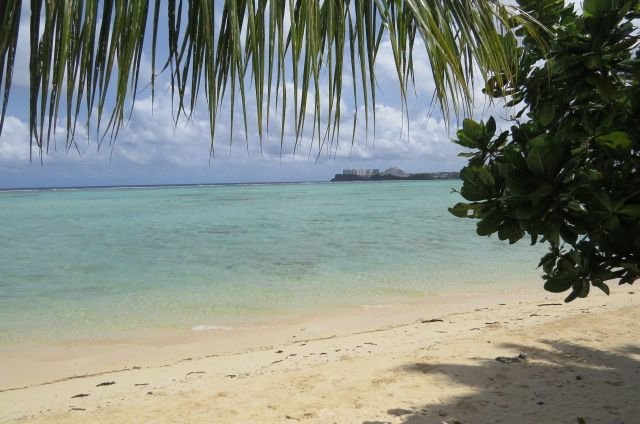 Guam – My alternate paradise!
Nice beaches, coral reefs, coconut trees, and the Asian fiesta. Many, many fiestas! Did I mention the tropics? I figured life couldn't get any better than that. Once I landed there (at the ripe old age of 19) I found myself working a great job in the the largest computer center in the Eastern Hemisphere at the Navy's Fleet Weather Center, all the while getting paid to live in paradise. Eight of the next twelve years found me living, working, or visiting somewhere between the 180th meridian and the Indian Ocean, mostly under the tropical sun. It seemed to always follow me…from Guam to the Philippines, Singapore and Hong Kong, to Diego Garcia, and back to the Philippines, where I met my match… and my Filipina bride, in 1984.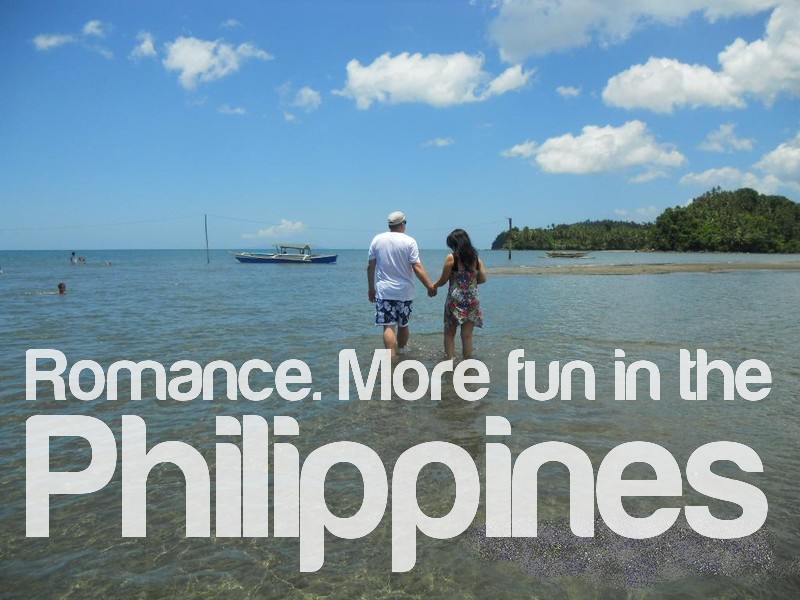 I spent over 20 years with the U.S. Navy (staring at the sky) and, after returning to the mainland, went to work for the National Weather Service for several years. When I retired from the business of Weather, I landed myself in the Real Estate community for the next 13 years. After spending nearly 30 years of our working life on the U.S. mainland, we decided on an early retirement and decided to liquidate our assets and move to the Philippines (where we ultimately setttled into our retirement home, on the island of Samar). This was not an arduous decision. As a matter of fact, once we gave ourselves the green light, it didn't take me long to pack my complete wardrobe of shorts, t-shirts, and flip-flops and like a true sailor, I was ready to get underway on a moment's notice. And… believe it or not, I still had my Gilligan hat!
After living in the Philippines for just over 4 years full-time, we decided to move to Guam in 2017. We now use our home in Samar as our "retreat" home and travel back and forth as we feel the need. These days we just enjoy life as we take living "One Day at a Time."
For anyone who may be interested, I've been publishing a blog Retired in Samar since 2012 about much of our transition to and living in paradise experiences.  I also have a YouTube Channel, Retired in Samar and am always looking for new subscribers. And now, I can further share my "One Day at a Time" experience with the Stishit community!