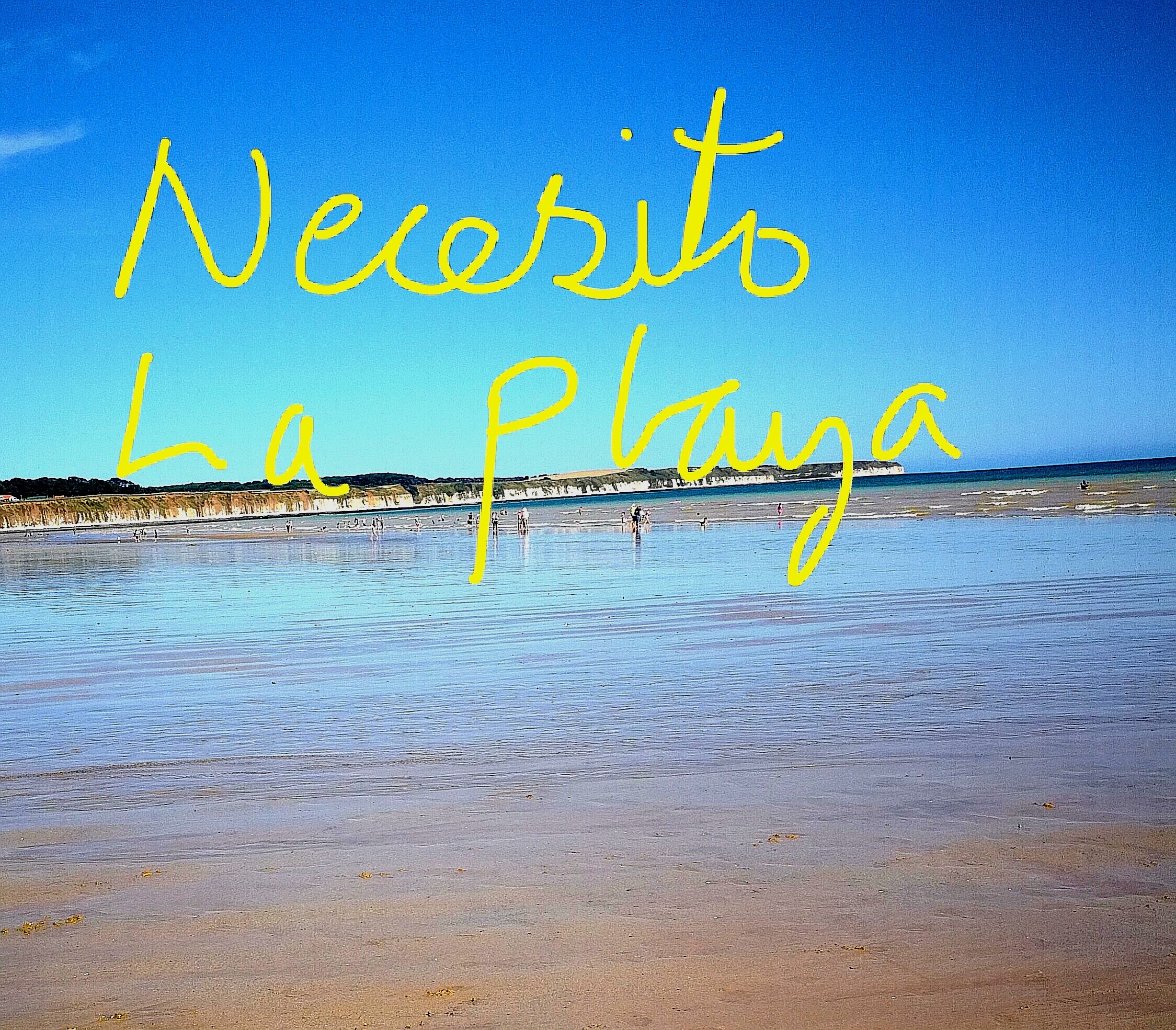 ---
Nesecito La Playa – 'I need the beach' is my musical offering for the Steemit Music League Challenge S2:R8 Latin Music. I'm loving the challenges here which really gets my many musical juices flowing, because I don't just write vocal songs you know? I have other sides to my creativity.
I wrote this track a while back with images of Latin America and the beaches of Mexico and Brazil.
I'm a huge fan of Santana's early music like the classic album 'Abraxas' which kind of inspired this instrumental of mine.
When I'm not singing, I like to use the lead guitar to convey my feelings.
I hope you enjoy this Latin sounding tune for this week's contest.
Thanks to @chiefmappster and @prc for continously supporting us musicians here. Without kind people like yourselves, our community just wouldn't be the same.
Cheers
Darren
---
► Listen from source (IPFS)