Satoshi Nakamoto to Reveal His True Identity today on 18th August 2019 4PM Eastern time.
---
Satoshi Nakamoto will reveal his real name, why he is hodling 980k BTC, country, background and his future plans. The grand reveal will be made of three parts – interesting, very exciting and very dramatic. I can hardly wait to see what happens.
Here are the links necessary to follow this:
https://twitter.com/satoshinrh
https://satoshinrh.com
and some insight here:
https://www.ccn.com/mystery-bitcoin-inventor-satoshi-nakamoto-to-reveal-identity/
---
Sign a message with the genesis key!!
---
Important dates – he will also reveal why the August 18th is important date to him and something about a project called Tabula Rasa ("his clean-slate vision for Bitcoin's transformational rebirth.")
---
Part I August 18 at 4 p.m. Eastern time.
Part II August 19 at 4 p.m. EDT.
Part III August 20 at 4 p.m. Eastern time.
---
---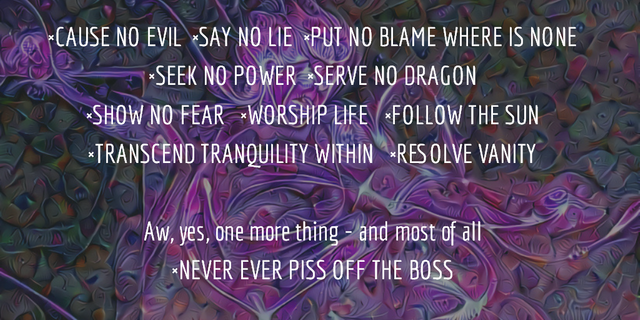 Github | Discord | Gab | Memo | Wow | Publish0x | Cent
Quick Tip Stish Credits When You Click The "Quick Tip" Button!