Share With The Community A Post About Yourself. Thank you.
Blog Identity Intervention Underway
For Dissemination to Stishit Membership…please bear with me while I make some blogging/identity changes. While some folks might experience a
Read more.
Came Here From Steemit
hello everyone, I came here from a site called Steemit. I really liked it, until recently. I became a victim
Read more.
Let's play before we sleep
A pilot was told to transfer mad people from Nigeria to U.S.A. He agreed and carried them in his plane.
Read more.
YESTERDAY WAS THE SADDEST DAY IN MY LIFE.
I got to the Airport to board a flight to Abuja. Suddenly, I saw an elderly woman complaining about her
Read more.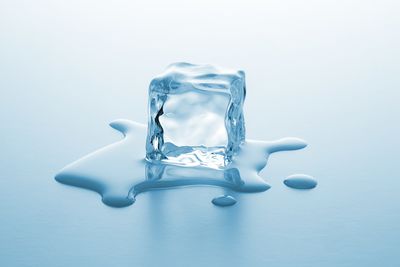 Simple philosophy of Life & time!
My favourite quote about life "Life is like ice, use it before it melts" My teachers repeatedly teach me that
Read more.
That's why I'm here
My friend keep telling me to joint stishit sice I don't have a passion to post at steemit. He told me that
Read more.
introduce myself
Hi Steemthatians my name is Dhonie, I live at Aceh Indonesia nice to meet youRead More →
Read more.
Pantai Lhok Seudu
Pantai Lhok Seudu saat ini tengah menjadi salah satu destinasi wisata yang lagi hits di kalangan masyarakat Aceh yang terletak
Read more.
APA YANG ANDA PIKIRKAN DENGAN SAPI
SAPI di Indonesia kalau kita mau simak banyak hal yang dapat kita pikirkan jika melihat SAPI. contohnya susu sapi, telur
Read more.
Free Auto Bitcoin Earning tricks & Tips 2018
How to free online Earn you Billion Bitcoin Satoshes ?  So friends Let us start tips and tricks that how 
Read more.