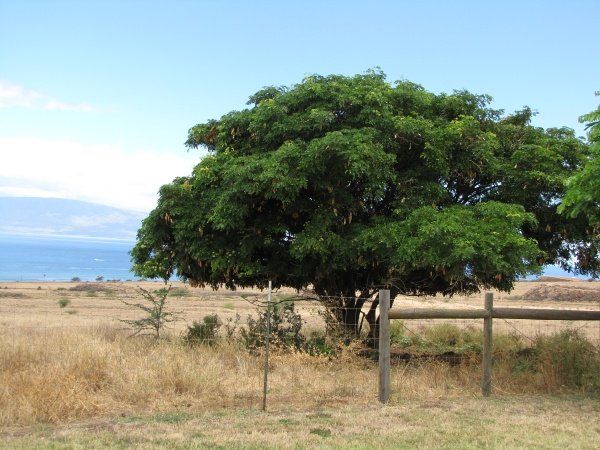 Its botanical name is Albizia lebbek but locally people call it siris or shrinh. It is a multipurpose tree specie and it has many uses. Its every thing is used. There are following uses are most common in our society.
Used as a shade in summer
It provides dense shade during summer. When summer starts the hot and desiccating winds blown so during that time siris has a dense shade and people sit under the shades of this tree.
Used as a shelter belt
This plant used as a shelter belt for crops during wind storms and fast wave of wind.

Used as a fodder
Siris leaves and pods are used as a fodder for livestock. Its leaves and pods are rich in crude protein. Its leaves and pods are mostly used during fodder scarcity periods.

Used as a Firewood
After lopping of small twigs leaves and pods, the remaining wood is used as a fuel wood.
Used in the Furniture
Its wood is used in making furniture and also used as a building material of housed. Termite cannot effects wood, its wood is so hard and long lasting.