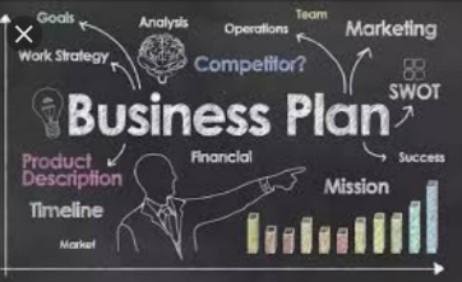 INTRODUCTION
---
FIRSTLY I WOULD LIKE TO DEFINE PLANING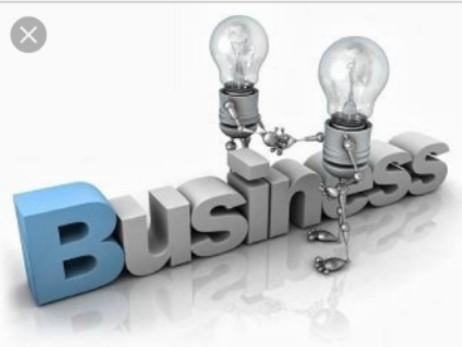 ---
Planning refers to the process of deciding what to do and how to do it .Planing occurs at many levels, fromday to day decision made by individual and families, to complex decision made by businesses and government.
---
WHAT ARE THE PLANING PRINCIPLES YOU NEED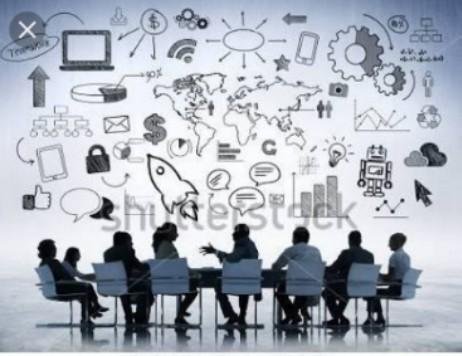 Good Planing Requires A Methodical Process That Clearly Define The Step That Lead To The Optimal Solutions
---
It. Should be more comprehensive
It should be efficientThe process should be inclusiveIt should be informative It should be integrated
---
BUSINESS CONTROL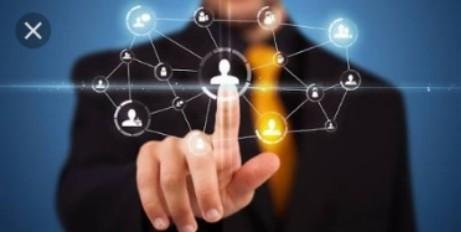 Control is the process of comparing actual result with planned or budgeted result and reporting upon variation.The purpose of business control is to i identify unfavorable business performance so appropriate action can be takenHaving control a system allows the owner to manage ,monitor ,measure and adjust where necessary, organisational performance.
BUSINESS CONTROL PROCESS INVOLVES SEVERAL ACTIVITIES SOME OF WHICH ARE:
---
Establishing performance StandardReporting or monitoring performancePursuing appropriate action to correct significant deviation in performance
---
control of business activities take place at 2 levelsINTERNAL CONTROLEXTERNAL CONTROL
---
BUSINESS PLANBusiness plan is a document that details the business objective and means of achieving the objective By my way of definition, a business plan could be define as a document prepared by management that summarizes the operational and financial objectives of a proposed or existing venture and contains the detailed plans and budget showing how the objective are to be realized.Business plans may be externally or internally focused
---
HOW TO PREPARE A BUSINESS PLANThere are no fixed content for a business plan .Rather the content and the format of the business plan is determined by the goals and audience.
If you are to prepare a business plan the following check list shows the information items you will require .
---
THE CHECK LIST{a)Background of the business:This should provide information on :Name of businessBusiness AddressTelephone and E-mail addressDate business will commencedType of businessPrincipal activities of the businessDescription of the business locationDescription of the business premises including size
---
(b)Products/service: This section describe your product offering .this will include details of product of features and an overview of unique technology or processes
---
(c)Personnel for running the business:State the key personnel in running of the businessIf there are any additions necessary to the management team necessary to the growth of the business you should state the special skills required, position to be requied ,Date required and salary to be paid State the contingency plan you have if your key personnel are unable to work thorough illness or injury.
THANKS FOR READING