If you want to sync your Github account with utopian all you need to do is to click the 'Synch with Github' button.
If you are new in github and still dont have an account you can follow this step below.
1st click the link below to register an account.
https://github.com/
Fill up the form and click 'Sign up for Github'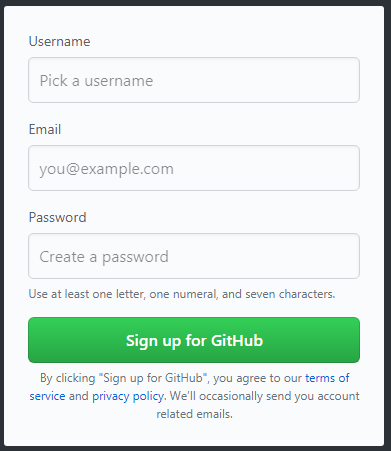 Now we're going to complete our plan in Github.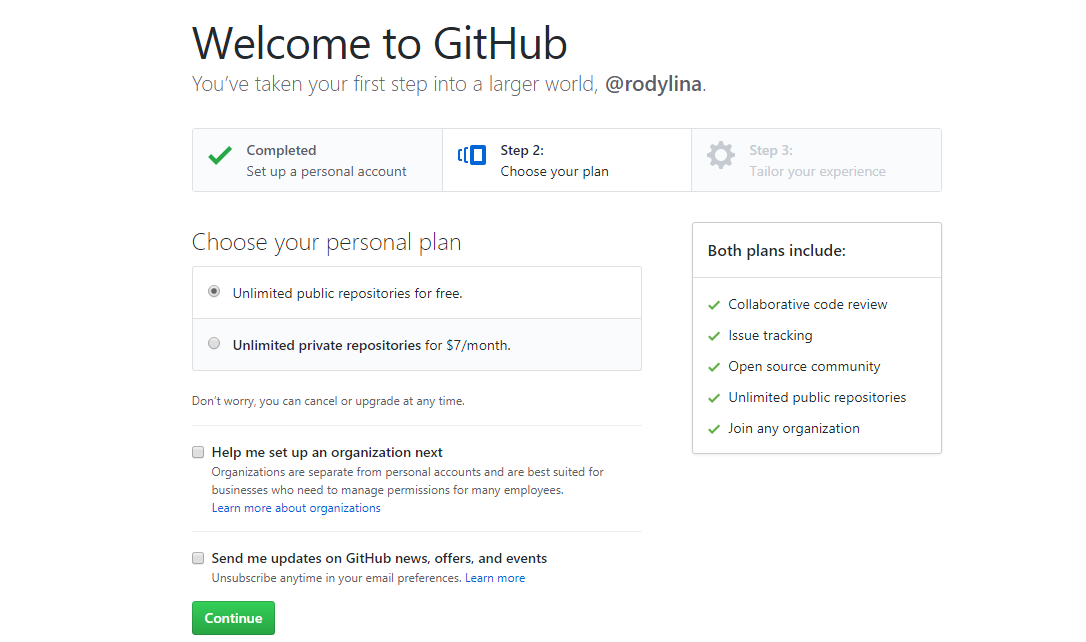 Check the Help me Set up an Organization next and Send me updates on Github News, Offers and events. Click Continue to Setup Organization.
---
in setting up your organization. Insert Organization name and Billing Email Address

Scroll down and Click 'Create Organization'

Now Open you're Gmail account to verify you're Email Address.
Click 'Verify email address' after you're account get verified you can now make your own repository.

Creating Repository.
go to the bottom and click 'New Repository' button.

fill up all the blank, check Initialize this repository with README then click Create Repository.

Now Go to your utopian account and find the 'Synch with Github' button and click it.

Authorizing utopian to sync with Github.
Click "Authorized Utopian.io' button.

Your Github account is now Synced with utopian.io.

Want to resynch another Github account with Utopian.io?
All you need to do is, Go to your Github account and sign out.


Login with youre another github account and synch it to your utopian account.
and click again the Synch with Github button to resync a new account.


Here you go new account successfuly synced.

For those who dont have github account I encourage you guys. to make one to try this new features.
You can make you're own project.
You can also make :
Idea Contribution for your Own project.
Development Contribution for your Own Preject.
Bug Hunting Contribution for your own project.
Translation, Graphics, Documentation, Analysis and Visibility.