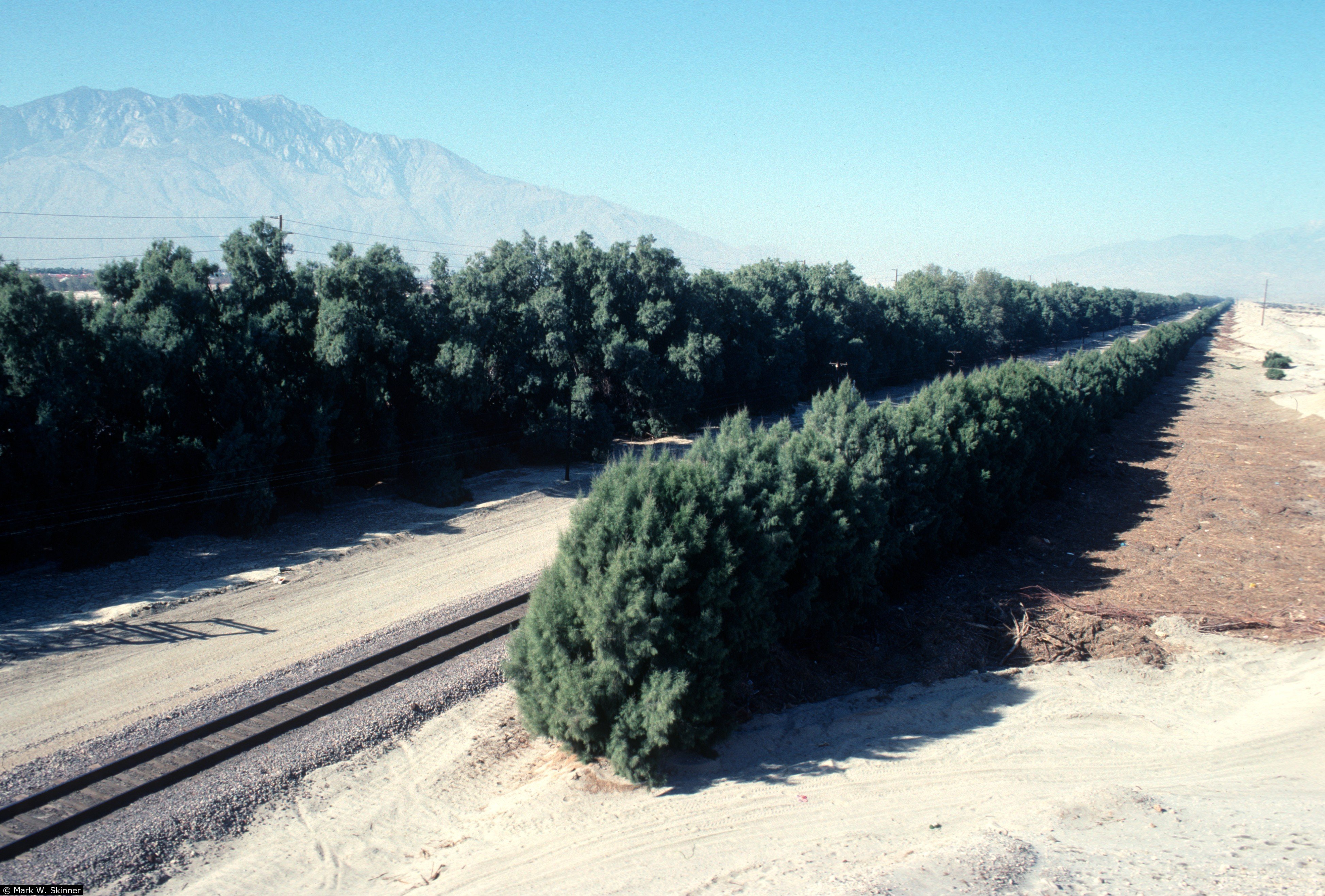 Tamarix aphylla is a good and suitable shelter belt of railway lines, because it is a fast growing and drought tolerant specie, therefore it can be propagated and grown well and easily along railway lines. It is a safety of railway tracks by sand dune shifting, because during summer season these sand dunes shifted on the tracks and due to this any accident can occur which will be a dangerous. These are so important and environment friendly and used as a mitigation strategy for climate change.
This plantation near railway lines has a number of benefits that are listed below.
It stops shifting of sand dunes
It provides esthetic sense, looking so beautiful along the track.
It has mitigation effect on global warming due to climate change.
Forests are the lungs of earth planet.
Forests provides oxygen and use carbon dioxide gas.
After completing the age, they provide income for National income of the country.
Its a fodder for livestock especially for camels and goats.