The Thrill Has Gone – By Darren Claxton – BB King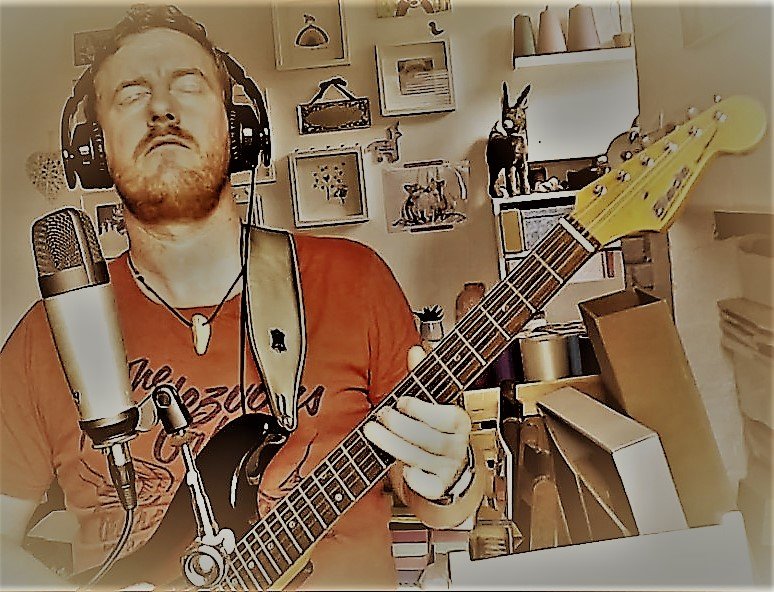 ---
Here's my rendition of this classic track by BB KING.
He was one of my biggest influences musically and I still love listening to his old recordings.
I recorded it the day BB died – May 14, 2015.
---
Riley B. King (September 16, 1925 – May 14, 2015), known professionally as B.B. King, was an American blues singer, electric guitarist, songwriter, and record producer. King introduced a sophisticated style of soloing based on fluid string bending and shimmering vibrato that influenced many later electric blues guitarists.
Thanks for listening!
DC