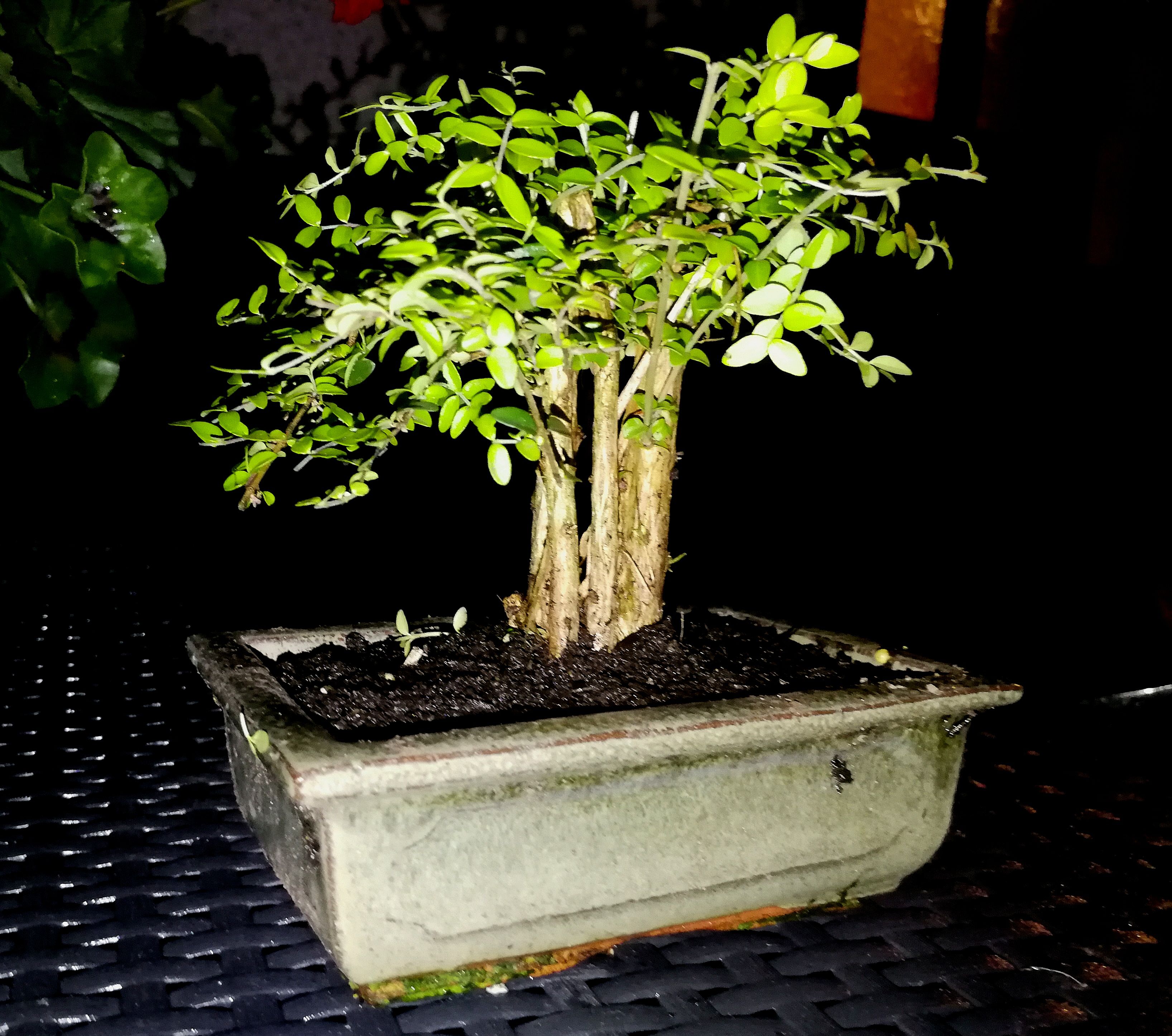 ---
Lonicera Nitida
---
Here's a few photos of my beautiful little trees especially for #thursdaygreen
Bonsai is an ancient botanical art which I've been learning about this past year.
---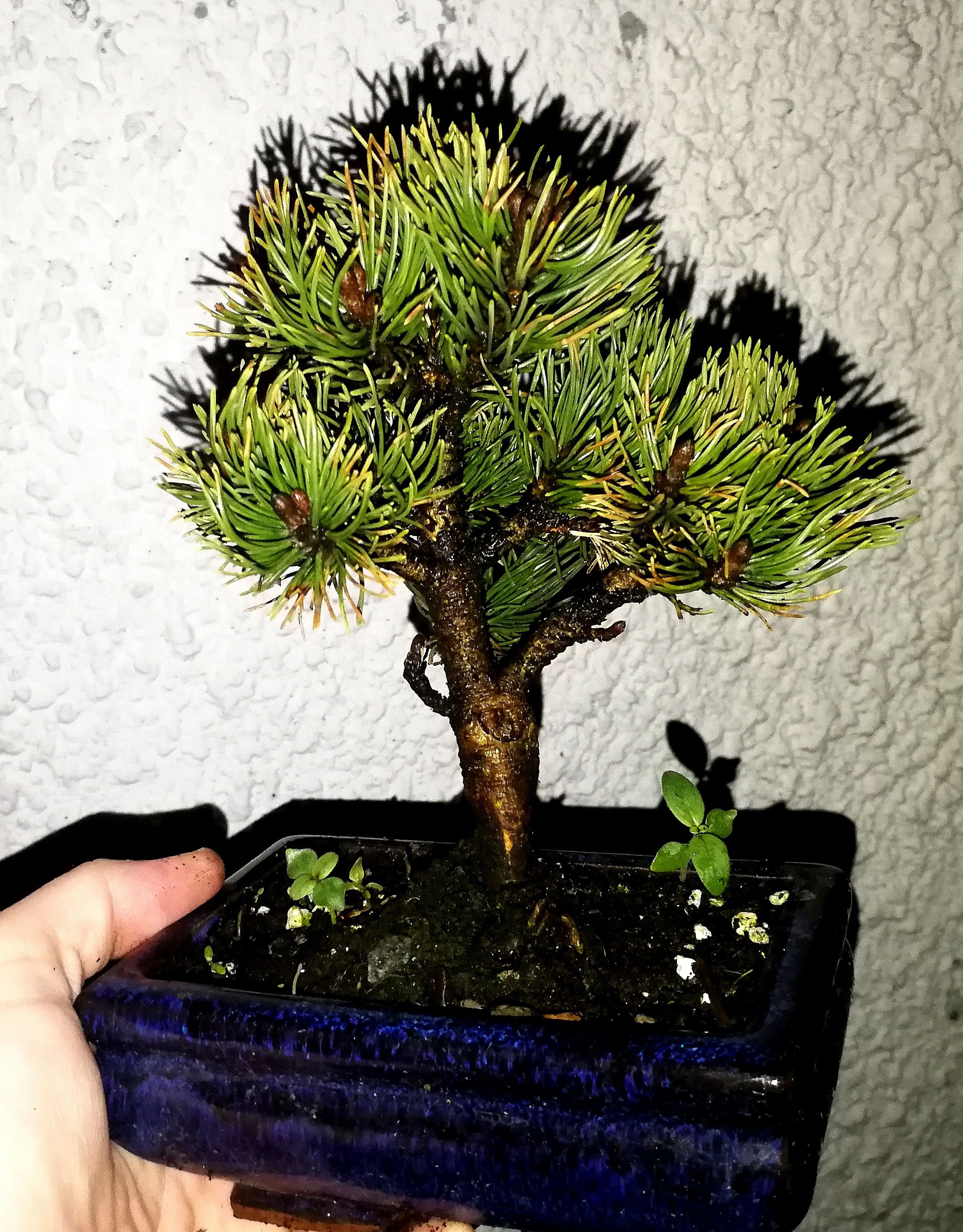 ---
Dwarf Mountain Pine
---
Green is the colour of health and nature.
A green front door is always welcoming.
That fresh green vegetable on your plate is full of vitamins and minerals.
---
---
European Ash
---
---
And finally, this beautiful little birch!